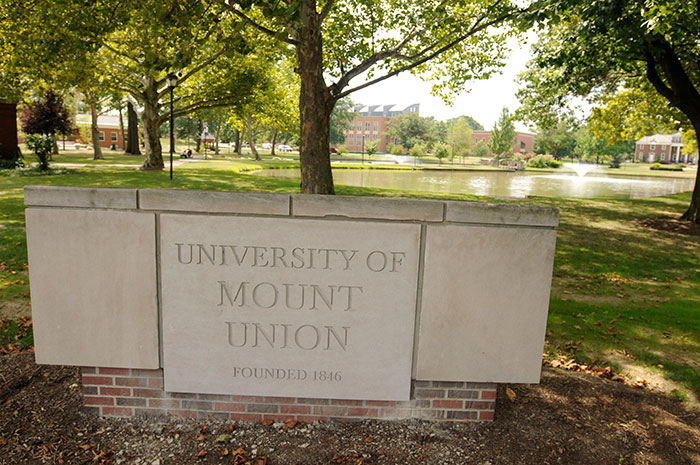 Alumni | Student Life
PA White Coat Ceremony Live Stream
Only students and faculty will be permitted to attend the on-campus 2020 PA White Coat Ceremony. The ceremony's live stream will be made available to all others to view 15 minutes before the events begins at 2 p.m.
Download the 2020 PA White Coat Ceremony program below.
Order a DVD of the 2020 PA White Coat Ceremony through the link below.
A professional photographer will be on hand to capture the event. Photographs will be taken of each recipient as he or she receives his or her white coat. These images will be available through Cockrill's Studio.
Visit cockrillsstudio.com or call (330) 821-8303 to place an order.
Add to Calendar
Saturday, July 11, 2020
Event Type
Contact
Audra Youngen
Department
Physician Assistant Studies Program