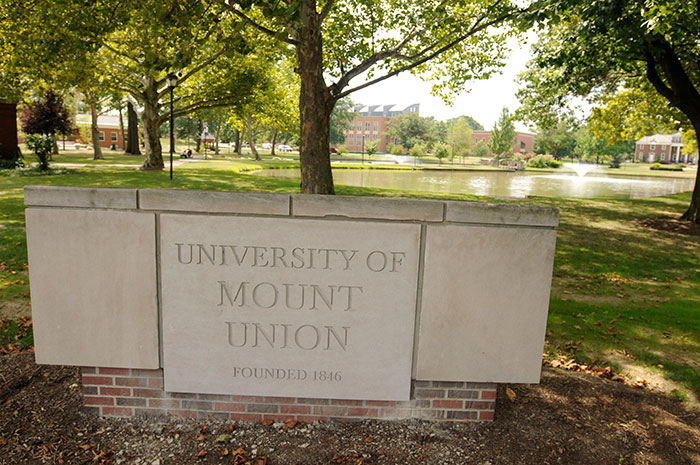 Visual and Performing Arts | Student Life
Alliance City Schools Artist Reception
The University of Mount Union will host an exhibit featuring young artists from the Alliance City School District. The exhibit will be on display February 28-March 4 with an artists' reception on March 2 at 5 p.m.
Students of all ages throughout the district are chosen by their art teachers to have their artwork displayed. This year's exhibit will feature more than 30 student-created pieces.
The exhibit and reception are both free and open to the public. For more information about this and upcoming exhibits, contact Gallery Coordinator, Mike Schmidt at schmidmi@mountunion.edu.
Add to Calendar
Add to iCalendar
Wednesday, March 2, 2022
Event Type
Contact
Margo Miller
Department
Art Department