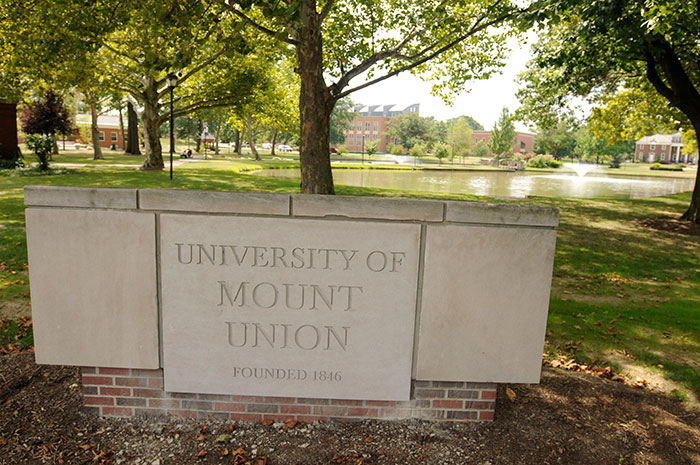 Camps and Conferences
District 13 Science Day - Virtual
The District 13 Science Day is going virtual this year!
Visit the Ohio Academy of Science site for all information regarding both the District Science Day and State Science Day 2021. This site contains all timelines and frequently asked questions about the new format for 2021. Remember, schools are not required to host a local science fair this year.
Students can go directly to the District Science Day Stem Wizard site for registration.

Please, e-mail greineja@mountunion.edu for additional questions and concerns.
Add to Calendar
Monday, February 15, 2021
Event Type
Contact
Jamie Greiner
greineja@mountunion.edu
Department
Huston Brumbaugh Nature Center