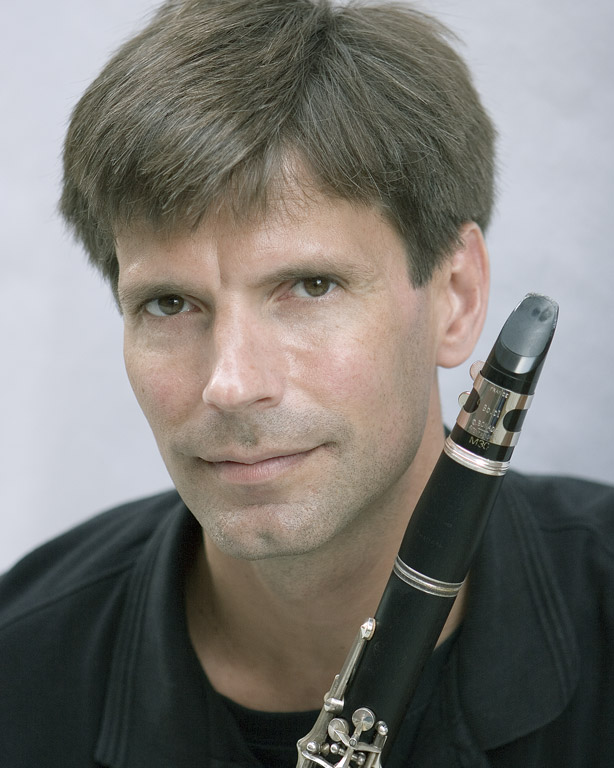 Visual and Performing Arts | Student Life
Faculty and Guest Artist Series: Kevin Schempf, clarinet
The Performing Arts Department of the University of Mount Union is proud to present a Guest Artist Recital, featuring clarinetist, Kevin Schempf.
Schempf is currently a professor of clarinet at Bowling Green State University and has performed as substitute clarinetist with The Cleveland Orchestra. He has also appeared with the Boston Symphony Orchestra, Pittsburgh Symphony Orchestra, Detroit Symphony Orchestra, the Hong Kong Philharmonic and the Toledo Symphony. Schempf was a member of the Syracuse Symphony for nine years and played Eb clarinet with the U.S. Coast Guard Band.
Mount Union faculty pianist, Brent Schloneger will be collaborative pianist for the program.
The recital is free and open to the public. For more information, contact the Visual and Performing Arts Office at (330) 823-2473.
Add to Calendar
Add to iCalendar
Sunday, February 26, 2023
Event Type
Contact
Dr. Maira Liliestedt
liliesmi@mountunion.edu
Department
Music Department