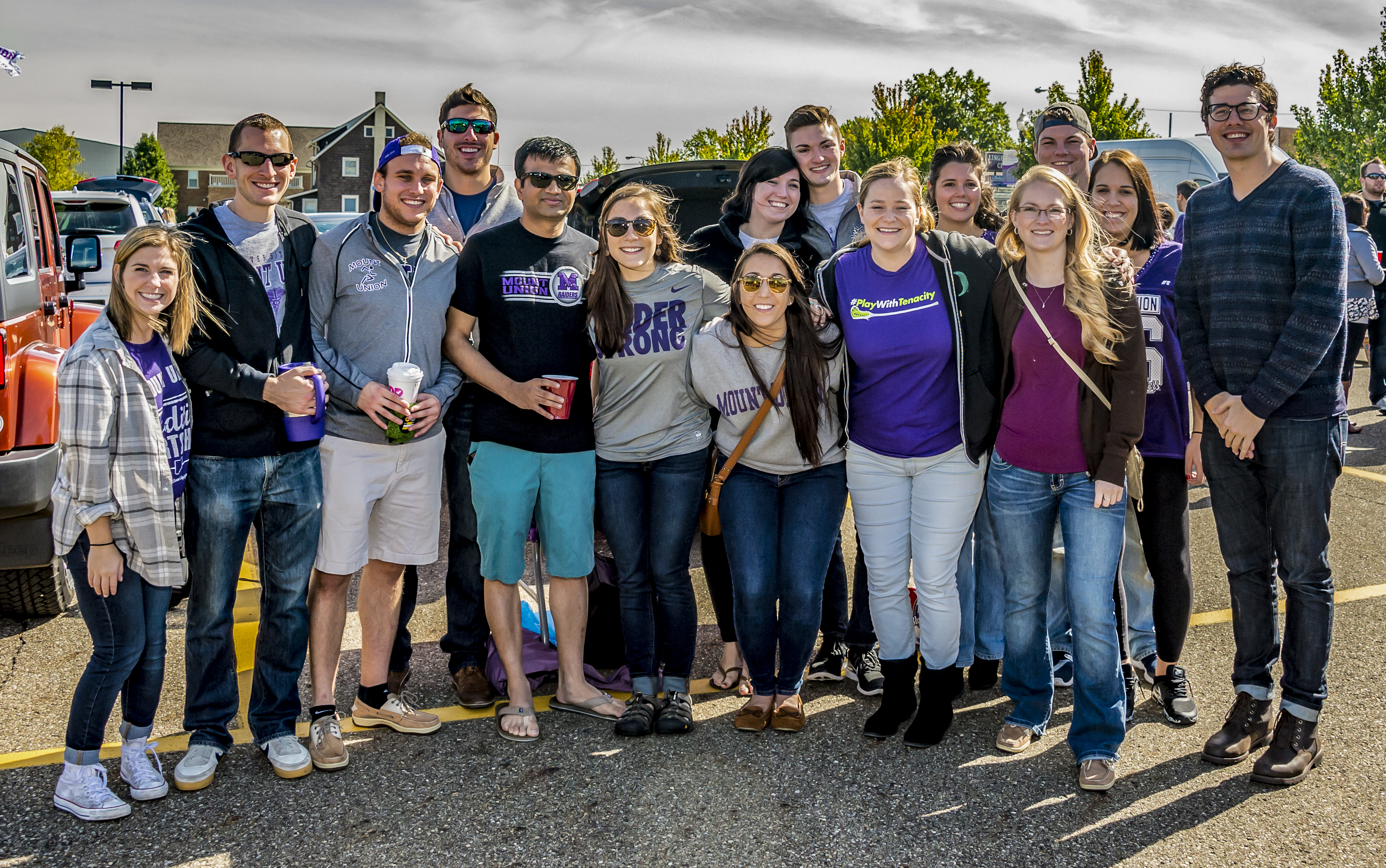 Alumni
Football Pre-Game Gathering
Come Tailgate With Us!
Mount Union at John Carroll University
Alumni, parents, faculty, staff, and friends are invited to join the Office of Alumni Engagement for a Pre-Game Gathering prior to the football game at JCU for snacks. Look for the purple tent in the Boler parking lot (next to the Boler College of Business).
Add to Calendar
Saturday, September 28, 2019
Event Type
Contact
Office of Alumni Engagement
alumni@mountunion.edu
Department
Office of Alumni Engagement