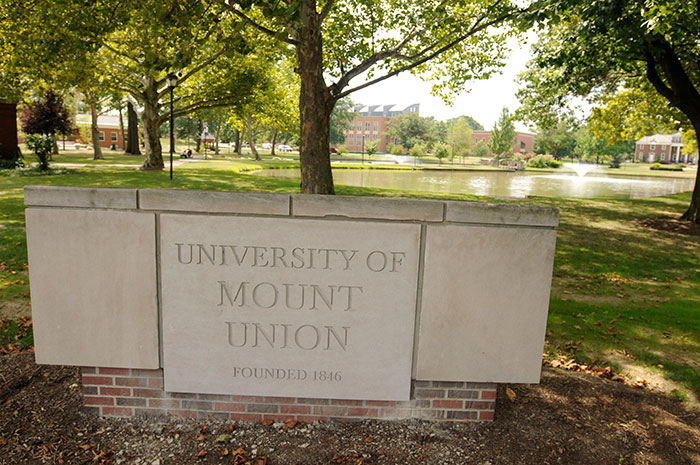 Student Life | Student Success
Northeast Ohio Regional Virtual Career Fair
NEO REGIONAL VIRTUAL CAREER FAIR
April 22 and 23, 2021 (10 a.m. – 2 p.m.)
Look for your first professional job or an internship with 150+ employers from all industries including social service, healthcare, education, business, manufacturing, technology, and more.
REGISTRATION INSTRUCTIONS
Open an account in Handshake and complete your profile fully (Include graduation year, GPA, grade level, major, etc. Set your privacy settings to community and public). You should also upload your resume for employers to view.
From your Handshake homepage, click on "Events" then click on "NEO Regional Virtual Career Fair". Then click on the "Register" button. Important: There will be different employers each day of the fair, so register for both days.
You will want to set up your meetings well before the day of the fair. Select 1:1 sessions (10 minutes) or group sessions (30 minutes) with your preferred employers by clicking on any of their open time slots.
Log in on fair days and click on your scheduled sessions. The video system will engage, and you will begin your meeting.
Note: This fair is a collaboration among many of the colleges and universities in Northeast Ohio. One of our partners, University of Akron, has offered to "host" the event on their Handshake platform. Even though you will see references to University of Akron, you are in the right place.
You may direct questions to the Office of Career Development at fugettsb@mountunion.edu.
Add to Calendar
Thursday, April 22, 2021
Event Type
Contact
Sara Fugett
Department
Center for Student Success