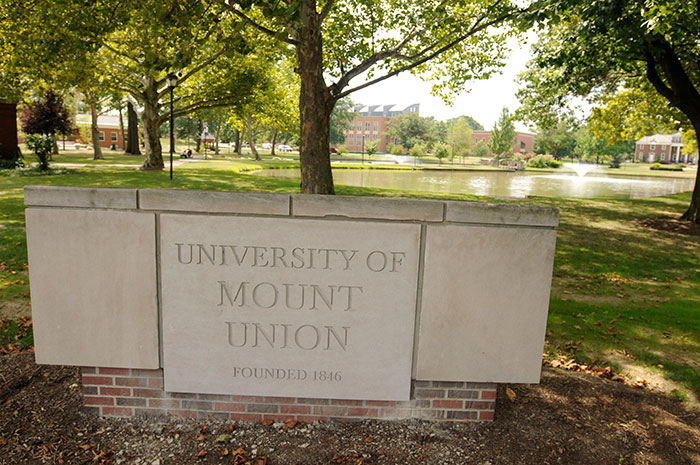 Alumni
#RaiderStrong Virtual 5K
With so much uncertainty, there are many things out of our control. However, one thing we can control is the way we continue to stay involved. Whether you run, jog, or walk, join us for a virtual 5K to get active in showcasing your Mount Union spirit!
No matter where you are, here's how you can participate:
Pick your favorite route or treadmill, track your distance, and time yourself!
Post a photo of yourself wearing your favorite Raider gear after completing your 5K.
Share your reason "why" for getting up and active and tag it with #RaiderStrong to enter the virtual 5K raffle.
Raffle drawings will take place during the day on Friday, June 12
This event is part of the institution's #RaiderStrong celebration.
Learn more about #RaiderStrong
Add to Calendar
Wednesday, June 10, 2020
Event Type
Contact
Office of Alumni Engagement
alumni@mountunion.edu
Department
Office of Alumni Engagement