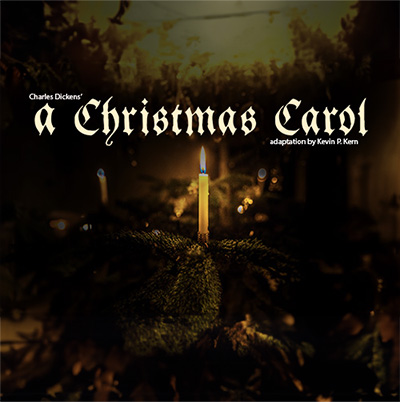 Visual and Performing Arts | Student Life
A Christmas Carol
The University of Mount Union Department of Performing Arts will present "Charles Dickens' A Christmas Carol" November 16-19 in Brush Performance Hall of the Giese Center for the Performing Arts.
The Christmas Carol adaptation was written by and will be directed by Kevin P. Kern, professor of theatre and will feature Tyrick Wiltez Jones as Ebenezer Scrooge, as the Jack and Madge Peters Visiting Artist for 2023.
Thursday-Saturday performances will begin at 7:30 p.m. The Sunday matinee will start at 2 p.m.
Tickets for are $12 for adults and $10 for seniors and veterans. All children and students are free, but tickets must be ordered by calling the Box Office at (330) 821-2565. For more information or to purchase tickets, visit mountunion.edu/boxoffice.
Add to Calendar
Add to iCalendar
Saturday, November 18, 2023
Event Type
Contact
Sarah Russell
russelsa@mountunion.edu
Department
Theatre Department