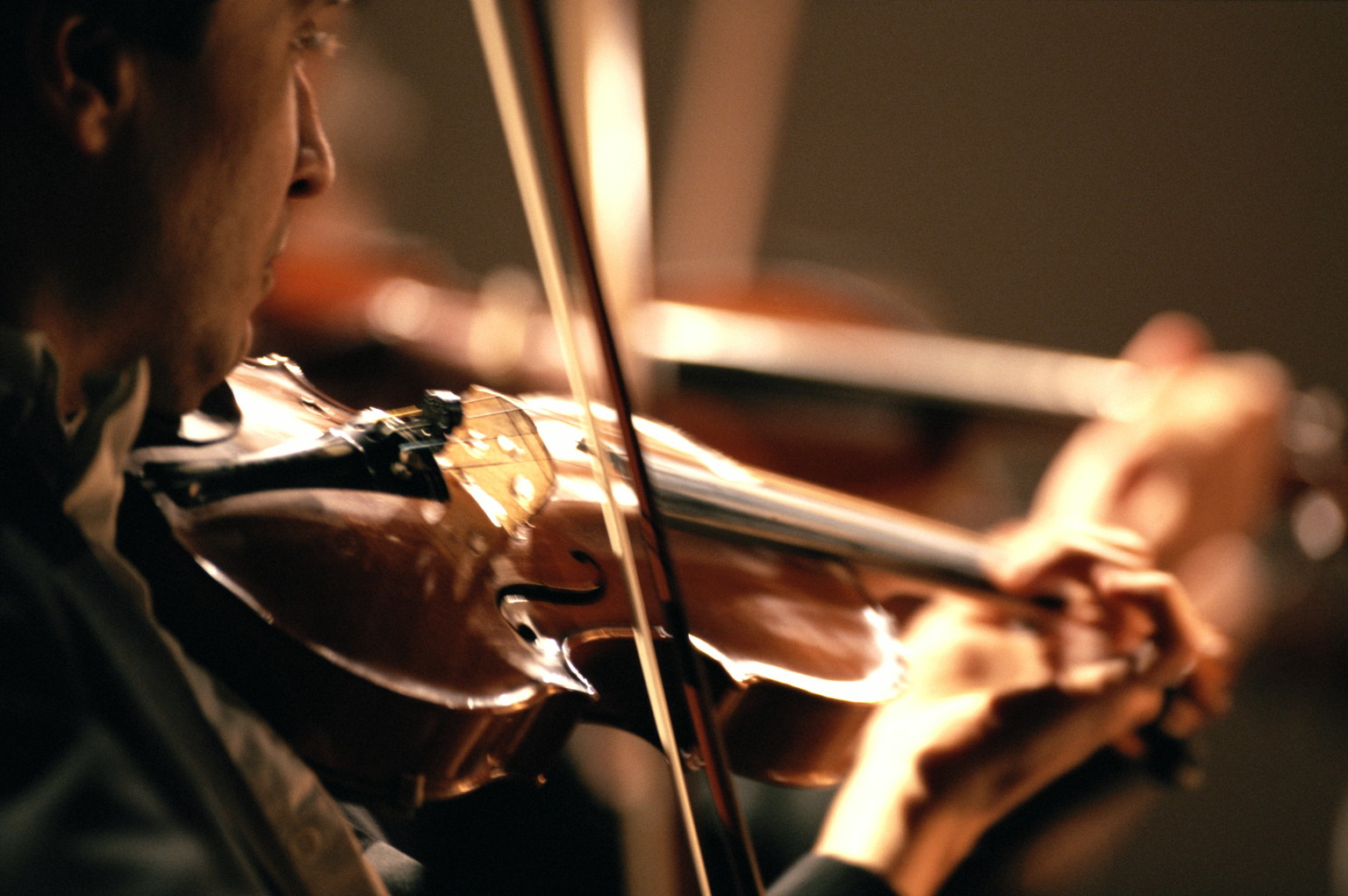 Visual and Performing Arts | Student Life
ASO Concert
The Alliance Symphony Orchestra will present a special concert, under the direction of Eric Benjamin.
The acclaimed Northeast Ohio-based North coast Americana band Hey Mavis will join the Alliance Symphony Orchestra in a concert featuring original songs from their Silver Ribbon Dream album with orchestrations by Benjamin. These songs celebrate the stories, history and legacy of the Ohio-Erie Canal. The concert will also include pieces featuring the Alliance Symphony celebrating water courses - streams, rivers, canals - and their significance.
Hey Mavis was formed by banjoist and songwriter Laurie Michelle Caner along with violinist and fiddler Eddie Caner. Bassist Bryan Thomas and drummer Anthony Taddeo complete the ensemble.
Tickets are available at mountunion.edu/boxoffice
Add to Calendar
Add to iCalendar
Sunday, February 19, 2023
Event Type
Contact
(none)
Department
ALLIANCE SYMPHONY ORCHESTRA