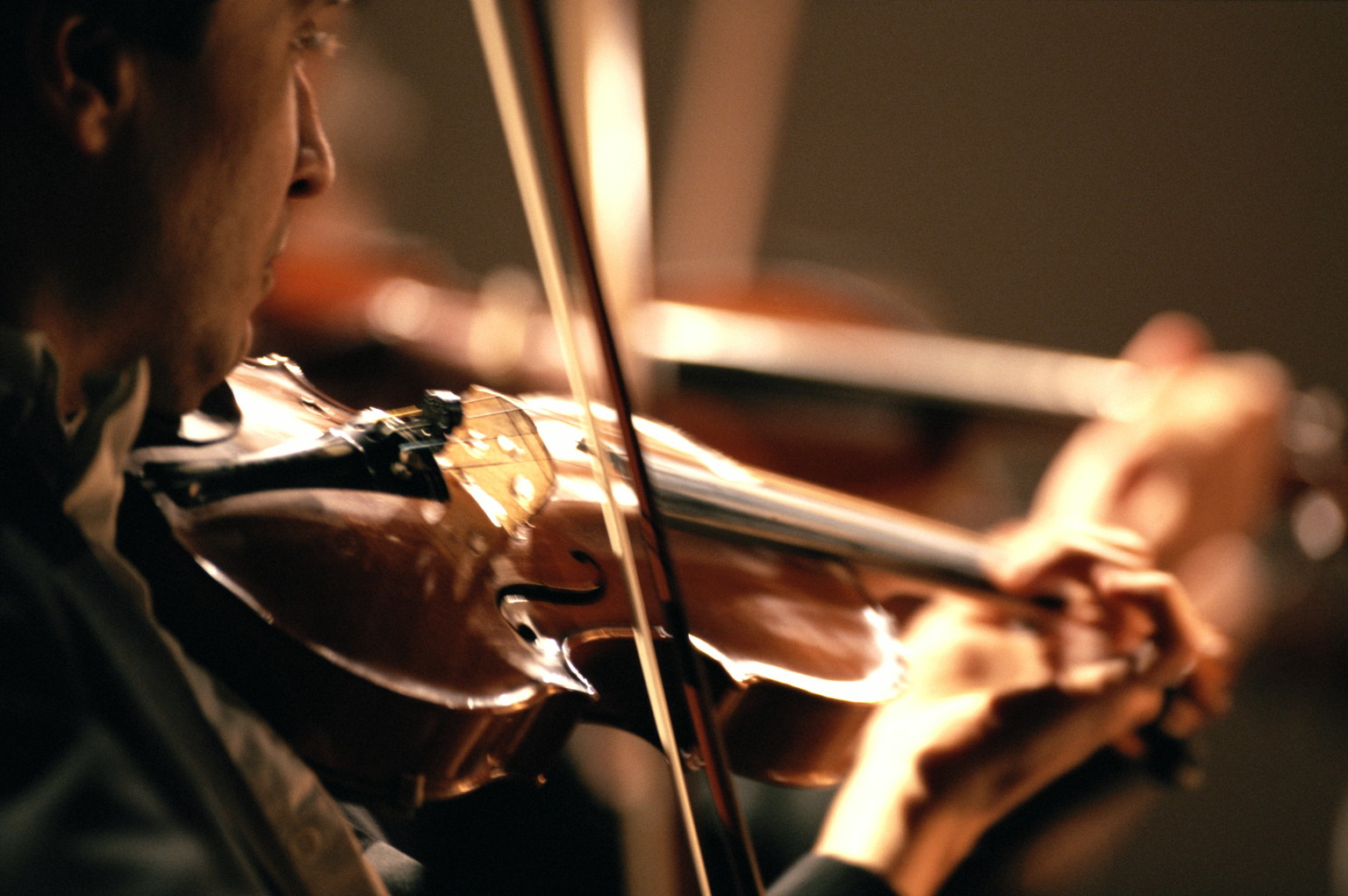 Visual and Performing Arts | Student Life
ASO Concert
The Alliance Symphony Orchestra will present their fall concert under the direction of Eric Benjamin on Sunday, October 22 at 3 p.m. in the Brush Performance Hall of the Giese Center for the Performing Arts.
The concert, titled "Le Tour de France," will include works by French composers Jean-Joseph Mouret, Gabriel Fauré and Paul Dukas, as well as George Gershwin's famous An American in Paris.
Tickets are $15 for adults, $12 for seniors/veterans and free for all students. Student and child tickets must be ordered by phone or in person prior to the day of the show. All children need to be accompanied by an adult. Tickets are available online at mountunion.edu/boxoffice or through the Mount Union Box Office, at (330) 821-2565.
Add to Calendar
Add to iCalendar
Sunday, October 22, 2023
Event Type
Contact
Dr. Elaine Anderson
andersem@mountunion.edu
Department
Music Department