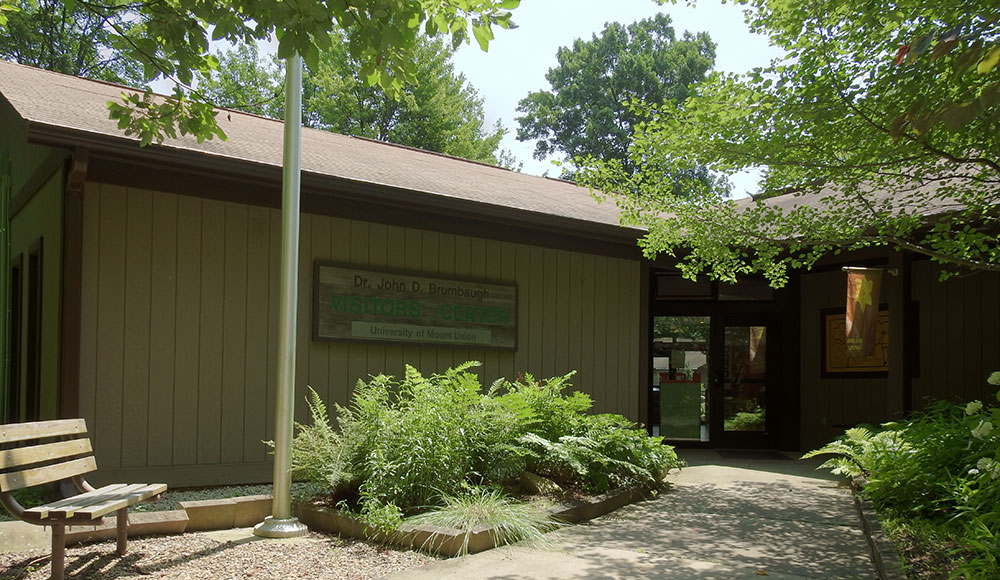 Bat Roost Monitoring
Bats are a critical part of our ecosystem and an important component of the agricultural economy. As the main predator of night-flying insects in Ohio, bats keep insect populations
in check and reduce impacts on humans. Bring a lawn chair and assist the staff in counting bats that leave the roost in the Huston Barn. *Registration is required.
Add to Calendar
Add to iCalendar
Friday, June 2, 2023
Event Type
Contact
Adam Zorn
naturecenter@mountunion.edu
Department
Huston-Brumbaugh Nature Center