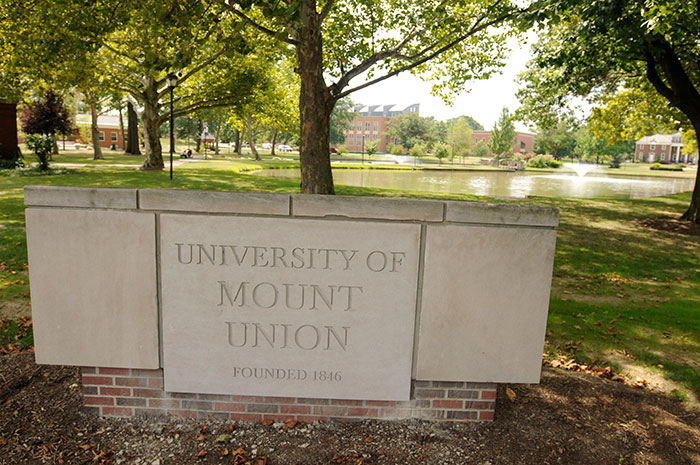 Alumni
Summer Event Series: Raiders Night at the Ballpark
The Office of Alumni Engagement is headed to Canal Park! Please join us for an evening of baseball and fireworks in June! The event will feature a pre-game gathering with dinner beginning at 6:05 p.m. The first pitch is at 7:05 p.m. and, following the game, there will be fireworks at the ballpark.
Limited tickets are available.
Please RSVP by June 17, 2022.
Add to Calendar
Add to iCalendar
Friday, June 24, 2022
Event Type
Contact
Hannah Reese
alumni@mountunion.edu
Department
Office of Alumni Engagement