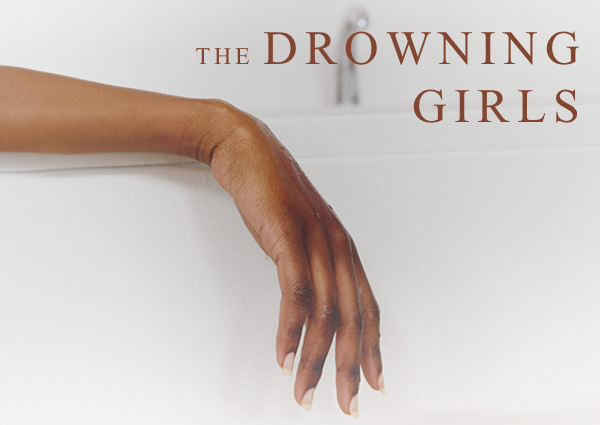 Visual and Performing Arts | Student Life
The Drowning Girls
The Department of Performing Arts at the University of Mount Union will present "The Drowning Girls" October 5-8 in the Gallaher Black Box Theatre in the Giese Center for the Performing Arts.

Written by Beth Graham, Charlie Tomlinson and Daniela Vlaskalic, this haunting play tells the story of three brides as they gather evidence against their murderous husband by reliving the shocking events leading up to their deaths.
Tickets are available by visiting mountunion.edu/boxoffice or calling (330) 821-2565.
Add to Calendar
Add to iCalendar
Sunday, October 8, 2023
Event Type
Contact
Kevin Kern
kernkp@mountunion.edu
Department
Theatre Department