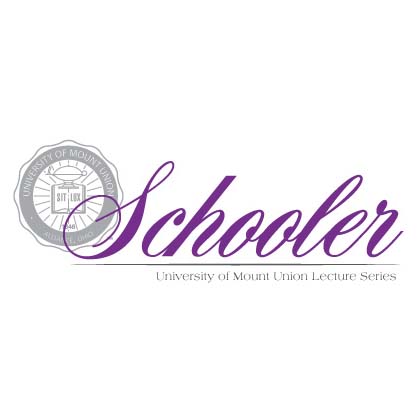 Speakers and Lectures | Student Life
Schooler Lecture Featuring Donna Brazile and Ana Navarro
The 2022 Schooler Lecture will feature Ana Navarro and Donna Brazile as they present "A Woman's Right to Vote."
Navarro is a well-known Republican strategist, political analyst (CNN, CNN en Español, Telemundo), and co-host of ABC's "The View." Navarro most recently served as the national Hispanic co- chair for Governor Jon Huntsman's 2012 campaign and the national co-chair of John McCain's Hispanic Advisory Council in 2008, where she was also the national surrogate for the McCain 2008 campaign.
Brazile is the former interim chair of the Democratic National Committee, a Fox News contributor, and the author of the New York Times bestseller "Hacks: The Inside Story of the Break-Ins and Breakdowns That Put Donald Trump in the White House." In 2013, Brazile was appointed by President Barack Obama to serve on the J. William Fulbright Foreign Scholarship Board.
Face coverings are required for this event.

Ticket and Parking Information
Free complimentary tickets are available at mountunion.edu/lecture-series
Detailed instructions for ordering tickets can be found here.
See a parking memo and campus map
Add to Calendar
Add to iCalendar
Thursday, April 21, 2022
Event Type
Contact
Audra Youngen
youngeau@mountunion.edu
Department
Alumni Office