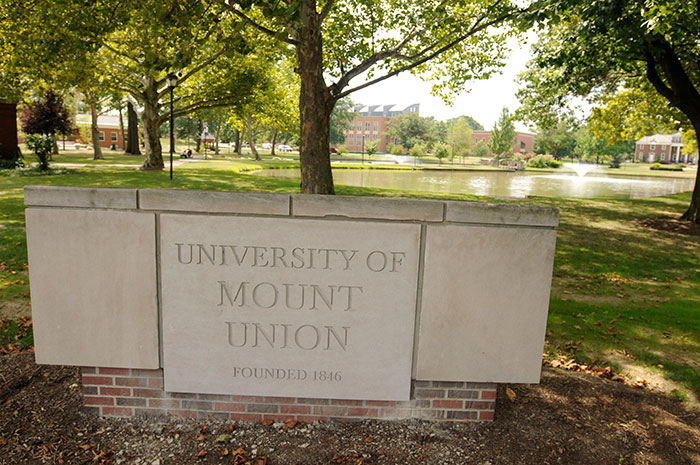 Speakers and Lectures | Student Life
Carr Lecture
The Carr Lecture will be presented by Garrett Potts.
Garrett Potts is an educator on interfaith leadership as well as religion's role in business and healthcare at The University of South Florida. His primary areas of research include spiritual caregiving, work as a calling, moral injury and servant leadership. Outside the classroom, he enjoys working with professionals from various fields to maximize their leadership potential. In particular, his approach emphasizes care for individuals as whole persons, and it calls for an empathetic engagement with their religio-cultural backgrounds. He will present Spirituality & Vocation in the Helping Professions as part of the Carr Lecture.
Visit the Lecture Series page to order tickets.
Add to Calendar
Add to iCalendar
Monday, February 19, 2024
Event Type
Contact
Angela Lang
langan@mountunion.edu
Department
The College of Arts and Humanities