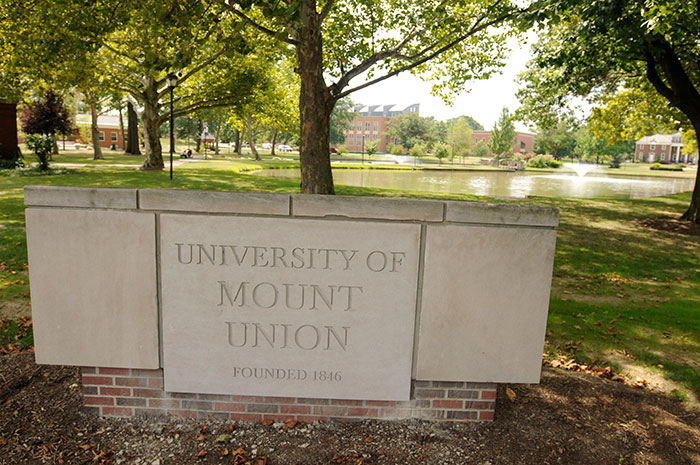 Visual and Performing Arts | Student Life
Concert Band Concert
The University of Mount Union Concert Band, under the direction of Lori Burse, will perform at 7:30 p.m. on April 27 in Brush Performance Hall in the Giese Center for the Performing Arts.
The group will perform music pieces by Michael Giacchino, Clifton Williams, Timothy Johnson, Paul Murtha, Meredith Wilson, Ryan Nowlin, and Frank Ticheli.
Junior music major Lance Tomasko of Cuyahoga Falls, Ohio will conduct select pieces with the Concert Band.
The Concert Band is open to Mount Union students and faculty as well as students and teachers from local high schools and local musicians.
This event is free and open to the public More information about other campus events can be found at mountunion.edu/events or by calling the Visual and Performing Arts Office at (330) 823-2473.
Add to Calendar
Add to iCalendar
Wednesday, April 27, 2022
Event Type
Contact
Jeff Neitzke
neitzkjm@mountunion.edu
Department
Music Department