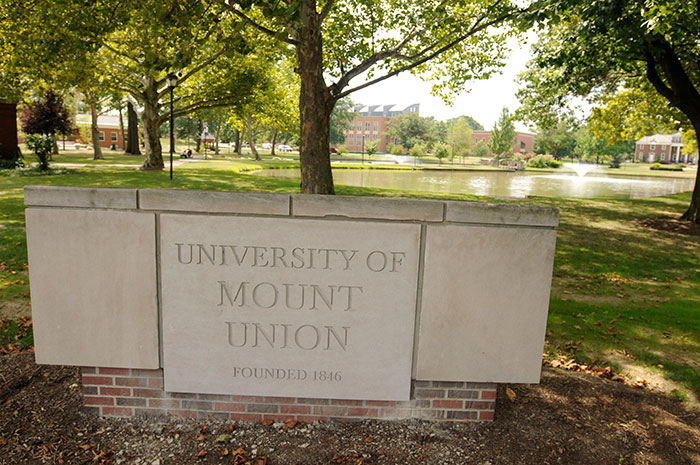 Alumni | Student Life
M Club Hall of Fame Ceremony
Join us for the M Club Hall of Fame Induction Ceremony for the Class of 2021. A reception will begin at 6 p.m., followed by the ceremony at 7 p.m.
The M Club Hall of Fame Induction Ceremony is free and open to the public. Both the Class of 2020 and Class of 2021 will be recognized during halftime of the home football game on Saturday, October 16.
The inductees include:
Gary Fisher '66, Coach
Willie Jofferion '79, Track and Field
Deanne Knoblauch, Coach
Kathie Lavery, Coach
Don Montgomery '77, Coach
Jesse Pearson '01, Football
Jason Perkins '01, Football
Nick Sirianni '03, Duke Barret Award
Bruce Hixon '70, Hugh Jae Award
Dan Gorman, Honorary M Club
Harry Paidas '74, Honorary M Club
Joe Tait, Honorary M Club
Please RSVP by Monday, October 11.
Add to Calendar
Add to iCalendar
Saturday, October 16, 2021
Event Type
Contact
Audra Youngen
youngeau@mountunion.edu
Department
Alumni Office