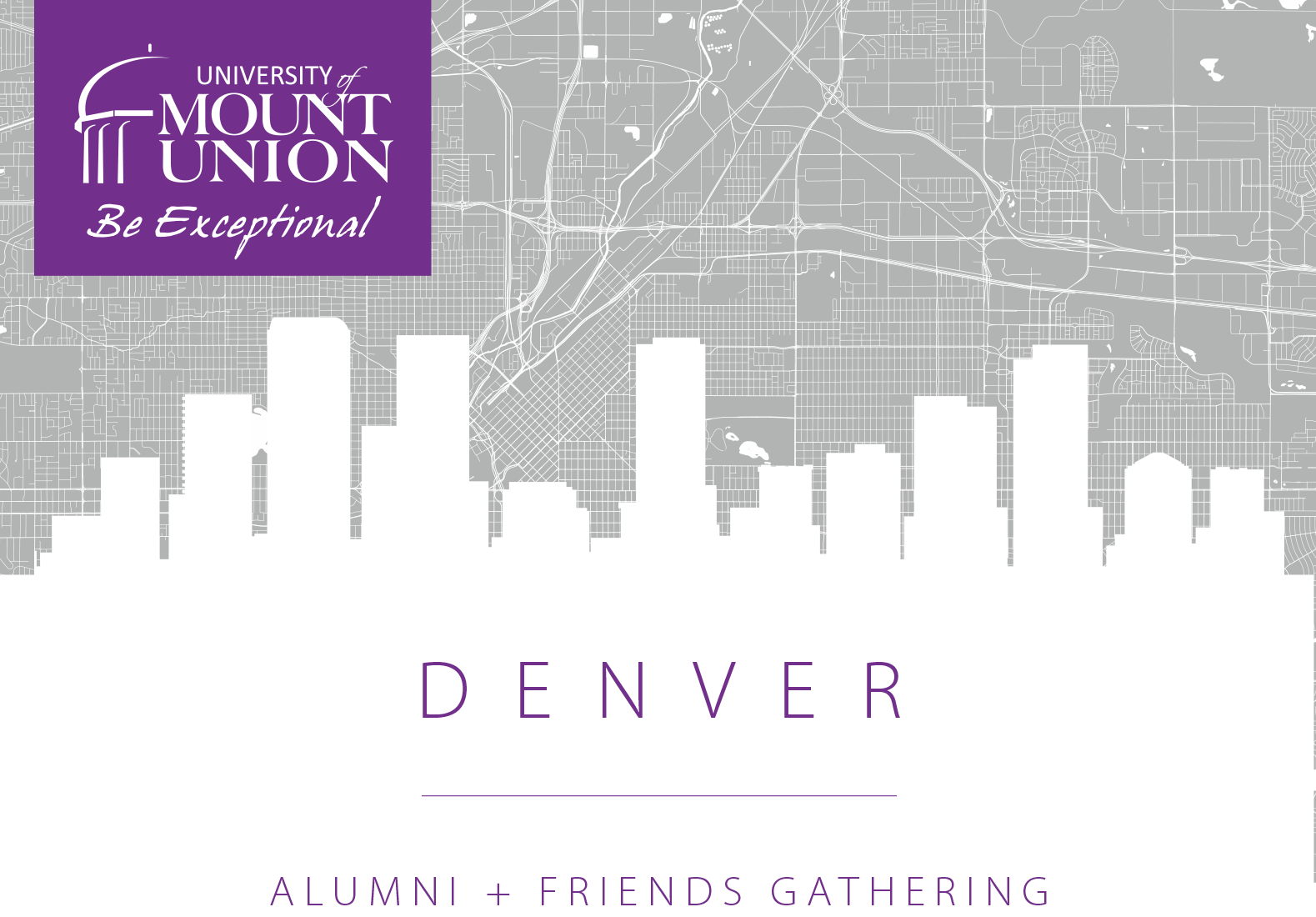 Alumni
Denver Alumni + Friends Gathering
Alumni and friends in the Denver, Colorado area are invited to join for a gathering in Lowry at the Air and Space Museum Wings Over the Rockies. We have our very own resident tour guide – Don Sheehan '78. Admission is only $6 per person.
When you are ready for a break, join our group at the Lowry Beer Garden (7577 E. Academy Blvd., Denver) next door to catch up with other alumni.
Hosted by April Mason '77 and Don Sheehan '78.
RSVP by August 16 to the Office of Alumni Engagement at alumni@mountunion.edu or (330) 823-2030.
Add to Calendar
Add to iCalendar
Saturday, August 19, 2023
Event Type
Contact
Tara Pete
alumni@mountunion.edu
Department
Office of Alumni Engagement