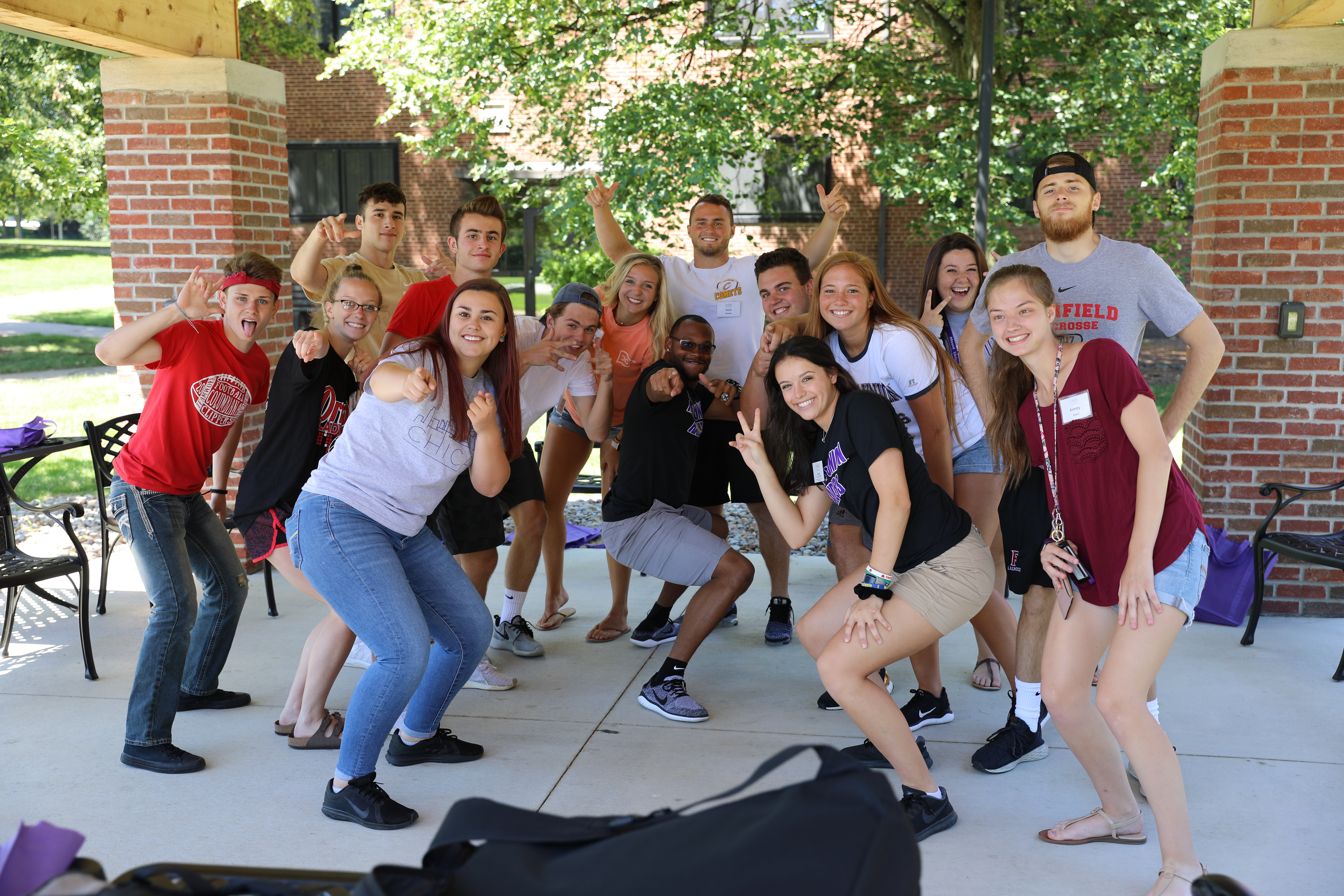 Admission
Admitted Student Day
Admitted students and their families are invited to join us for one of Mount Union's Admitted Student Days! During the event, you'll have the chance to experience a classroom, explore campus housing options, and enjoy lunch in our dining hall. Special programming will be provided for parents and families.
We will be offering two Admitted Student visit events, Saturday, January 28, and Saturday, April 15. Please choose a date that works best for you.
Students must log in to their application portal to register for one of the events.
Add to Calendar
Add to iCalendar
Saturday, January 28, 2023
Event Type
Contact
Savannah Morris-Digby
Department
Office of Admission