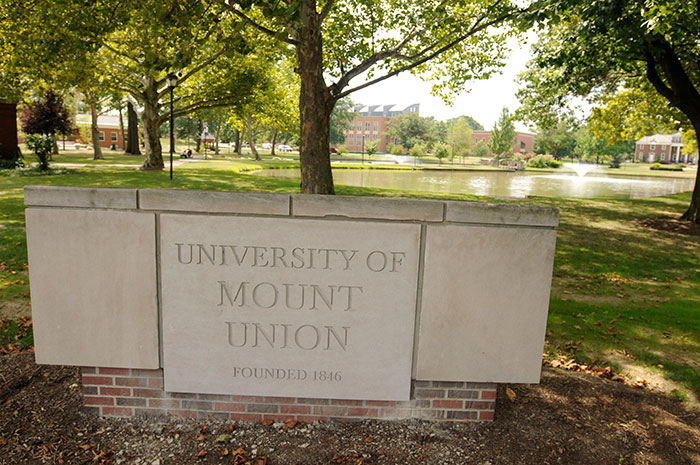 Visual and Performing Arts | Student Life | Box Office - Music
Alliance Symphony Orchestra Concert
This performance capacity is limited, therefore tickets to the public will not be available. A free dress rehearsal will be held on October 9 at 10 a.m. for those who were unable to order tickets for the October 10 event. Tickets to the event on the 9th can be ordered through the Mount Union Box Office. Tickets will be available until max capacity has been reached. At the request of the ASO, masks will be mandatory at this event.
Special guests: The winner and runner-up of the 2019 Solo con tutti concerto competition, who were originally scheduled to perform in Spring 2020.
Pieces include Chopin: Piano Concerto No. 1, Maira Liliestedt, soloist; Tchaikovsky: Piano Concerto No. 1, Andantino Simplice, Jenna Hoffman, Solo con tutti concerto competition winner; Fauré: Élégie for Cello and Orchestra, Molly Muckleroy, Solo con tutti competition runner-up and Brahms Academic Festival Overture.
Add to Calendar
Add to iCalendar
Sunday, October 10, 2021
Event Type
Contact
(none)
Department
ALLIANCE SYMPHONY ORCHESTRA