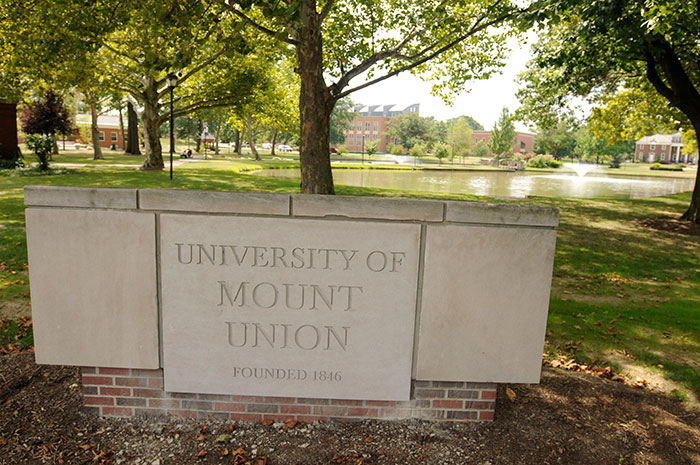 Speakers and Lectures | Student Life
Eckler Lecture
The Eckler Lecture will feature award-winning author, Valeria Luiselli.
Luiselli was born in Mexico City and grew up in South Korea, South Africa and India. She is the author of Sidewalks, Faces in the Crowd, The Story of My Teeth, Tell Me How It Ends: An Essay in Forty Questions and Lost Children Archive. Luiselli is the recipient of a 2019 MacArthur Fellowship, winner of the DUBLIN Literary Award, two Los Angeles Times Book Prizes, The Carnegie Medal and an American Book Award. Her work has appeared in The New York Times, Granta and The New Yorker, among other publications. She will present Migration Stories as part of the Eckler Lecture. This year's Eckler Lecture is co-sponsored by the peacebuilding and social justice program.
Visit the Lecture Series page to order tickets.
Add to Calendar
Add to iCalendar
Monday, October 23, 2023
Event Type
Contact
Angela Lang
langan@mountunion.edu
Department
The College of Arts and Humanities