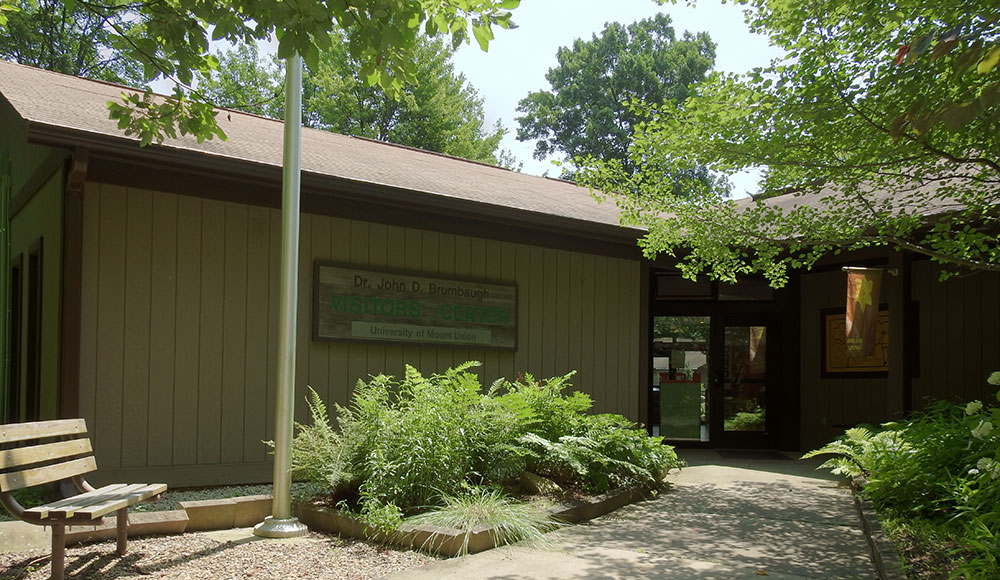 Enhance Your Homegrown Habitat
Discover what you currently provide for wildlife and pollinators (without even realizing it!), and simple steps you can take
to make your outdoor space more wildlife- and pollinator- friendly. FREE seeds, plants, pollinator homes and safe water dishes will be available. *Registration is required and opens on Tuesday, April 25 at 9 a.m. Attendance is limited to adults only.
Add to Calendar
Add to iCalendar
Sunday, May 21, 2023
Event Type
Contact
Adam Zorn
naturecenter@mountunion.edu
Department
Huston-Brumbaugh Nature Center