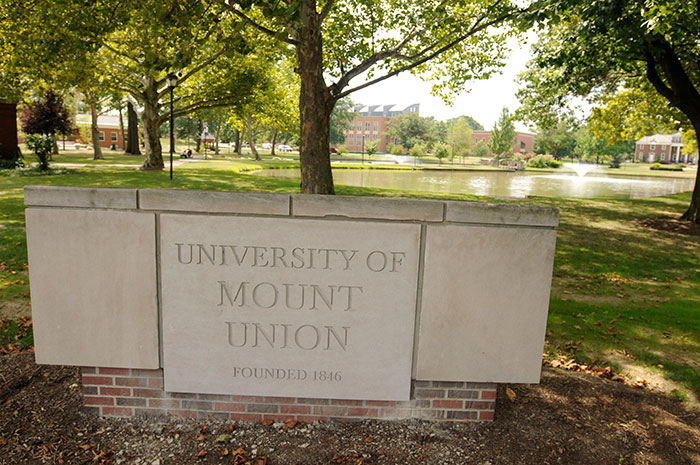 Speakers and Lectures | Student Life
Gallaher Lecture Series Presents Special Guest: Dr. Eric Mazur
The Gallaher Lecture will be presented by Eric Mazur.
Eric Mazur is the Balkanski Professor of Physics and Applied Physics and Chair of Applied Physics at Harvard University and has made important contributions to spectroscopy, light scattering, the interaction of ultrashort laser pulses with materials and nanophotonics. Mazur has served on numerous committees and councils, including advisory and visiting committees for the National Science Foundation. He is the author or co-author of 380 scientific publications, 52 patents and several books.

Mazur will present Stopping Time as part of the Gallaher Lecture.

Lecture Abstract: Time is of philosophical interest as well as the subject of mathematical and scientific research. Even though it is a concept familiar to most, the passage of time remains one of the greatest enigmas of the universe. The philosopher Augustine once said: "What then is time? If no one asks me, I know what it is. If I wish to explain it to him who asks me, I do not know." The concept time indeed cannot be explained in simple terms. Emotions, life, and death - all are related to our interpretation of the irreversible flow of time. After a discussion of the concept of time, we will review historical attempts to "stop time," i.e., to capture events of very short duration and then present an overview of current research into ultrafast processes using short laser pulses.
Visit the Lecture Series page to order tickets.
Add to Calendar
Add to iCalendar
Tuesday, November 7, 2023
Event Type
Contact
Colleen Haddon
haddonco@mountunion.edu
Department
The College of Natural and Health Sciences