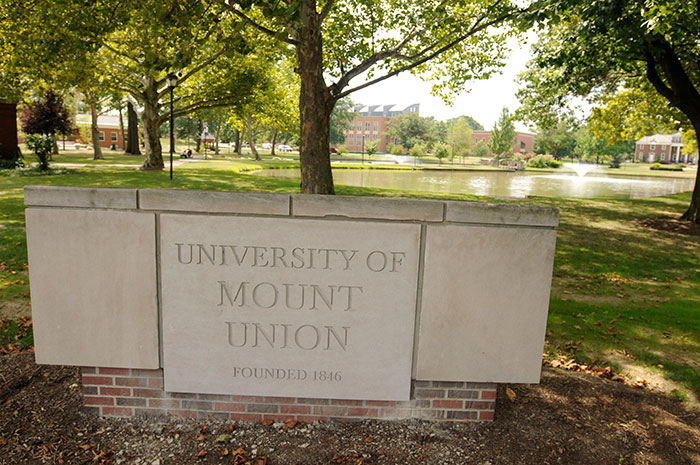 Speakers and Lectures | Student Life
Kershaw Lecture
The Kershaw Lecture will be presented by Amber Kempthorn.

Amber Kempthorn is a graduate of Hiram College, the Maryland Institute College of Art and the Cranbrook Academy of Art. She recently received an Ohio Arts Council Individual Excellence Award and a grant from the John S. and James L. Knight Foundation for her animation project, Ordinary Magic: A Sunday in the Cuyahoga Valley, a series of four animations visually translating Benjamin Britten's Four Sea Interludes (1945). Blending traditional hand-drawn and contemporary computer animation, Ordinary Magic builds on the tradition of playfully merging classical music with animation. She will present Ordinary Magic during the Kershaw Lecture with an accompanying art exhibit, February 19-March 14 in the Sally Otto Gallery.
Visit the Lecture Series page to order tickets.
Add to Calendar
Add to iCalendar
Tuesday, March 12, 2024
Event Type
Contact
Angela Lang
langan@mountunion.edu
Department
The College of Arts and Humanities