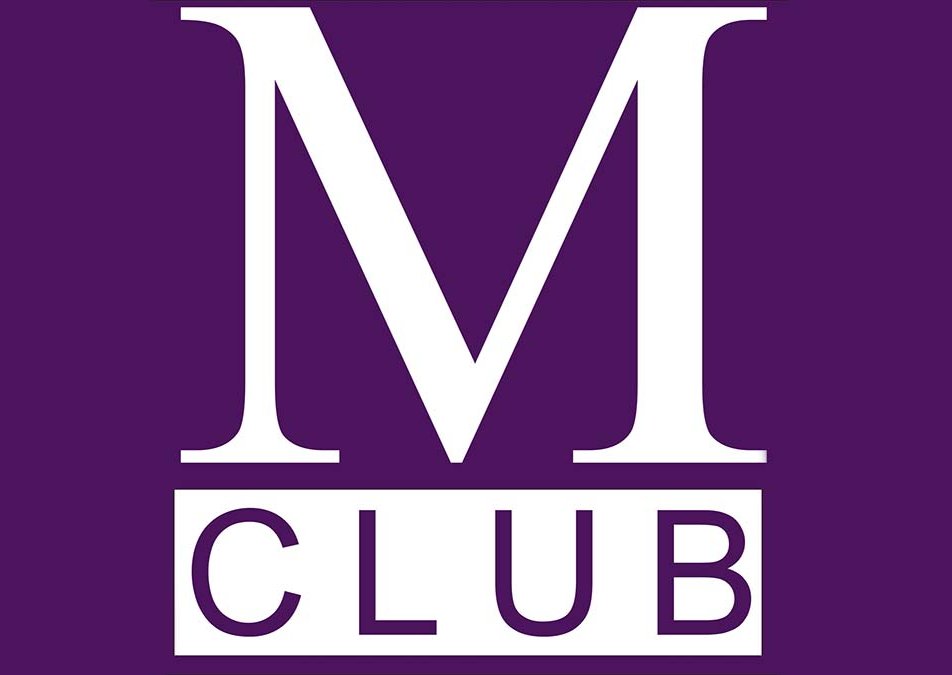 Alumni | Student Life
M Club Hall of Fame Ceremony
Join us for the M Club Hall of Fame Induction Ceremony for the Class of 2022 on Friday, November 4. A reception will begin at 6 p.m. followed by the ceremony at 7 p.m.
The M Club Hall of Fame Induction Ceremony is free and open to the public. The Class of 2022 will also be recognized during halftime of the home football game on Saturday, November 5.
The inductees and award winners include:
Danny Anderson '03, Wrestling
Thomas Bauer '00, Football
Randy Cook '87, Wrestling
Lisa (South '94) Downey, Swimming
Kevin Hopkins '92, Swimming
Kelvin Jackson '88, Track and Field
Matthew Keller '96, Track and Field
Sara Leffler '93, Track and Field
Sean Moore '97, Football
Seth Peterson '00, Track and Field
Justin Rodhe '07, Track and Field
Neal Richards '97, Basketball
Shaun Spisak '04, Football
Paul Gulling '80, Hugh Jae Award
Matthew Johnson '96, Hugh Jae Award
Jason Jones '95, Duke Barret Award of Excellence
Leonard Reich, Honorary M Club
Please reserve your tickets by Monday, October 31.
Add to Calendar
Add to iCalendar
Friday, November 4, 2022
Event Type
Contact
Audra Youngen
youngeau@mountunion.edu
Department
Alumni Office