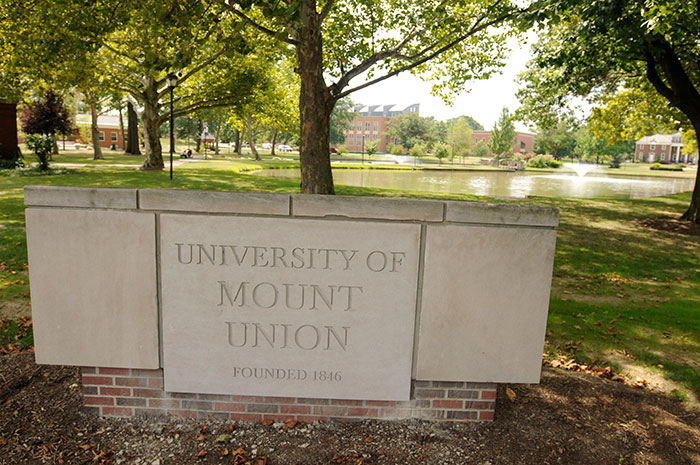 Alumni
Raiders Night Out: Mayfield Curling Club
Alumni and friends are invited to join us for a night of curling at the Mayfield Curling Club, hosted by Dr. Richard '72 and Cheryl (Brown '72) Drake. Instructors, curling equipment, pizza and beverages will be provided.
Spots are limited and curlers must be 18 years of age and older to participate.
Please RSVP by January 31, 2023, by contacting the Office of Alumni Engagement at (330) 823-2030 or alumni@mountunion.edu.
Add to Calendar
Add to iCalendar
Saturday, February 11, 2023
Event Type
Contact
Tara Pete
alumni@mountunion.edu
Department
Office of Alumni Engagement