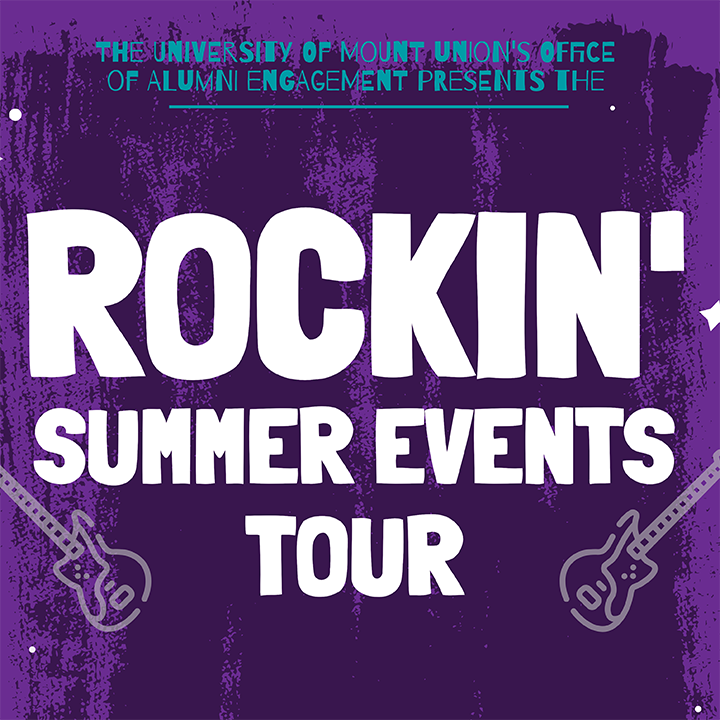 Alumni
Raiders Summer Tour: Trails and Tails Dog Walk
The Raider Summer Tour continues in Alliance. Bring out your pups to paw-ticipate in our annual dog walk. Upon check-in, each dog will receive a Raiders bandana and AVI dog treats and will be entered into the raffle drawing!
Refreshments will be available for our alumni and friends who participate!
Prior to registration, please read this waiver agreement in its entirety and either upload the completed and signed waiver with your registration or print, complete, and sign the waiver and bring it with you the day of the event. Please note that the University must have a waiver on file for you, either in advance or on the day of the event, in order for you to participate.
Please RSVP by July 17, 2023.
Add to Calendar
Add to iCalendar
Wednesday, July 26, 2023
Event Type
Contact
Tara Pete
alumni@mountunion.edu
Department
Office of Alumni Engagement