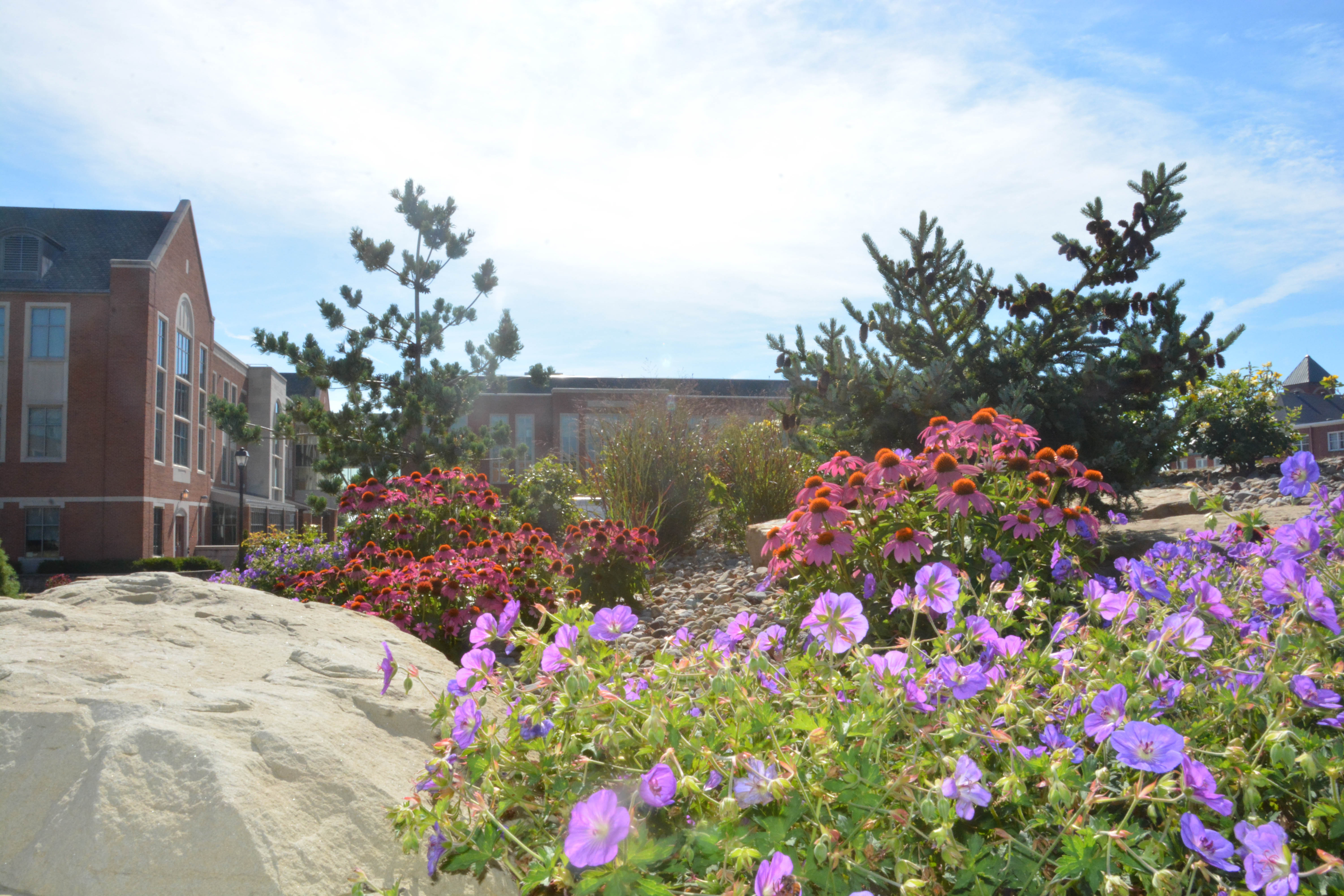 Alumni
Summer Event Series: Food and Wine Tasting
The Office of Alumni Engagement is headed to Geneva, Ohio! Please join us for a delicious Italian-style lunch and wine tasting. Registration to the event includes a plated meal and guided wine tasting. All registrants for the event must be 21 years of age or older.
Limited tickets are available.
Please RSVP by July 13, 2022.
Add to Calendar
Add to iCalendar
Friday, July 29, 2022
Event Type
Contact
Hannah Reese
alumni@mountunion.edu
Department
Office of Alumni Engagement