The University of Mount Union will host the thirteenth annual Not Another Statistic Diversity Conference on Saturday, November 7. This year's conference theme, Getting Into Good Trouble, is something we hope will inspire all who attend to learn and grow together at the conference and then go back to their respective communities to live out the change they would like to see while encouraging others to do the same.


KEYNOTE INFORMATION
Keynote Speaker: Rev. Dr. Jamie Washington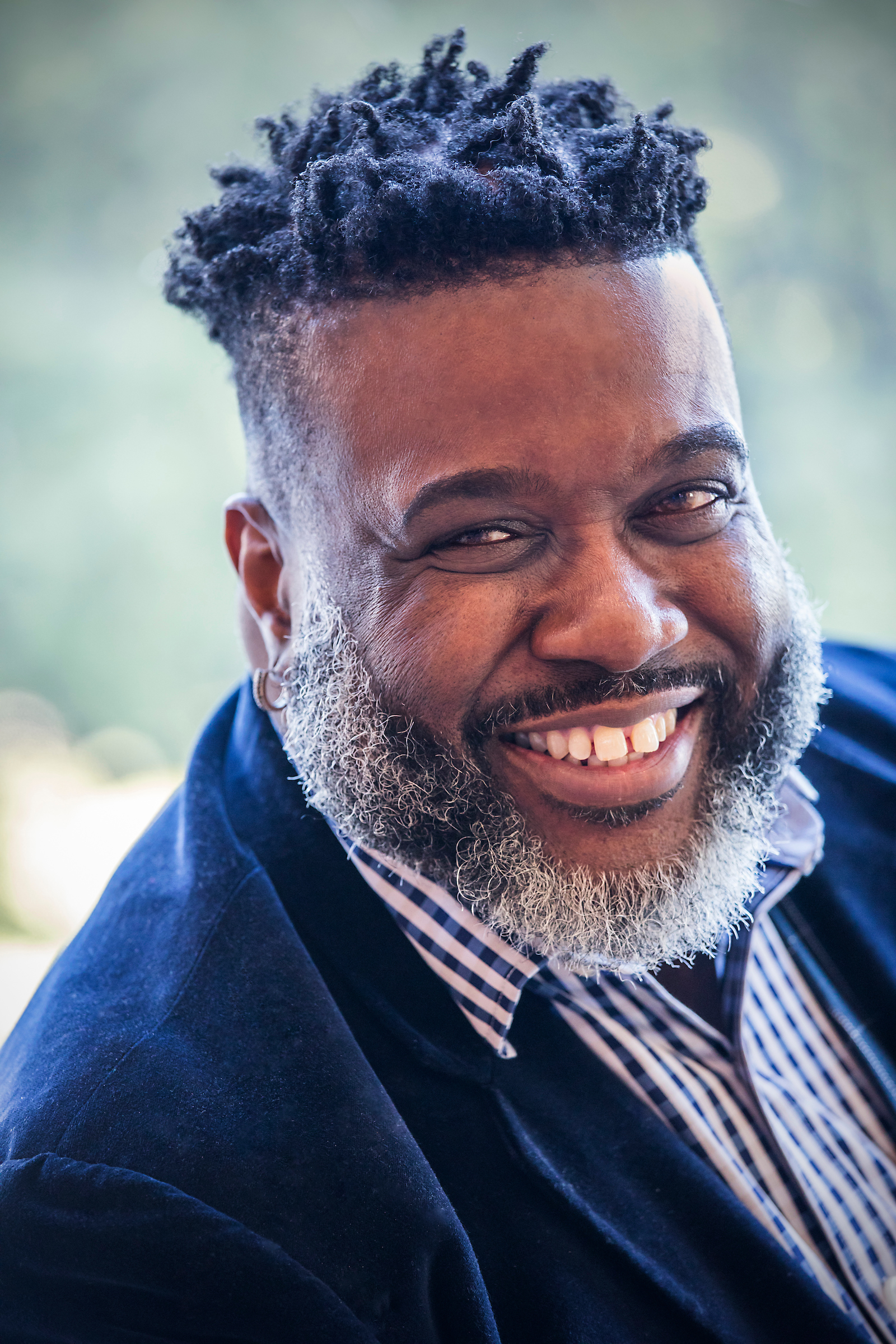 Rev. Dr. Jamie Washington, Pronouns (He/Him/His) is the President and Founder of the Washington Consulting Group (WCG). WCG was named by the Economist as one of the Top 10 Global Diversity Consultants in the world. Dr. Washington has served as an educator, administrator, and consultant for over 36 years. He serves as an invited instructor in the Harvard Graduate School of Education and the Lancaster Theological Seminary. He is the President and Co-Founder of the Social Justice Training Institute and a Past President of the American College Personnel Association. (ACPA)
Dr. Washington earned his B.S. degree from Slippery Rock State College; a double Masters' of Science degrees from Indiana University/Bloomington; a Ph.D. is in College Student Development, from the University of Maryland College Park; and a Master of Divinity from Howard University School of Divinity
Dr. Washington also serves as the Pastor of Unity Fellowship Church of Baltimore and is an Elder in the Unity Fellowship Church Movement. He is the grandfather of 7 and great uncle to 8. His hobbies include his grandchildren, cooking, music, laundry, and is binge-watching TV programs. Some of his favorites are, The Walking Dead, Greenleaf, This is Us, Power, Empire, Game of Thrones.
He lives by the words of one of his favorite song, sung by the late Mahalia Jackson at the funeral or the Rev. Dr. Martin Luther King Jr, "If I can help somebody, as I pass along: If I can cheer somebody, with a word or song: If I can show somebody, that he, she, zi or they, are traveling wrong, then my living shall not be in vain."

Sponsored by the University's Dean of Students Office, Office of Diversity and Inclusion, and hosted by the Mount Union Diversity Council, this conference is an opportunity for college students from across the state to come together and explore diversity on college campuses from a wide variety of perspectives. The Student Diversity Council is comprised of the following groups:
Active Minds
Association of International Students (AIS)
Brothers Building Bonds (BBB)
Black Student Union (BSU)
Gender Equity Matters (GEM)
Hispanic Organization Latino America (HOLA)
PRIDE
Sister Circle
Spiritual Life Leadership (SLL)