Back-to-Back Mount Union Nursing Classes Achieve 100 Percent Licensure Pass Rate
September 05, 2018
ALLIANCE, Ohio – For the second year in a row, graduates of the University of Mount Union's Bachelor of Science in Nursing (BSN) program achieved a 100 percent passage rate on the National Council Licensure Examination (NCLEX).
This unprecedented accomplishment displays the strength of Mount Union's BSN program, as every graduate from its first two classes has passed the NCLEX. Building off this success, the University previously announced the launch of an accelerated BSN option that will begin in May of 2019.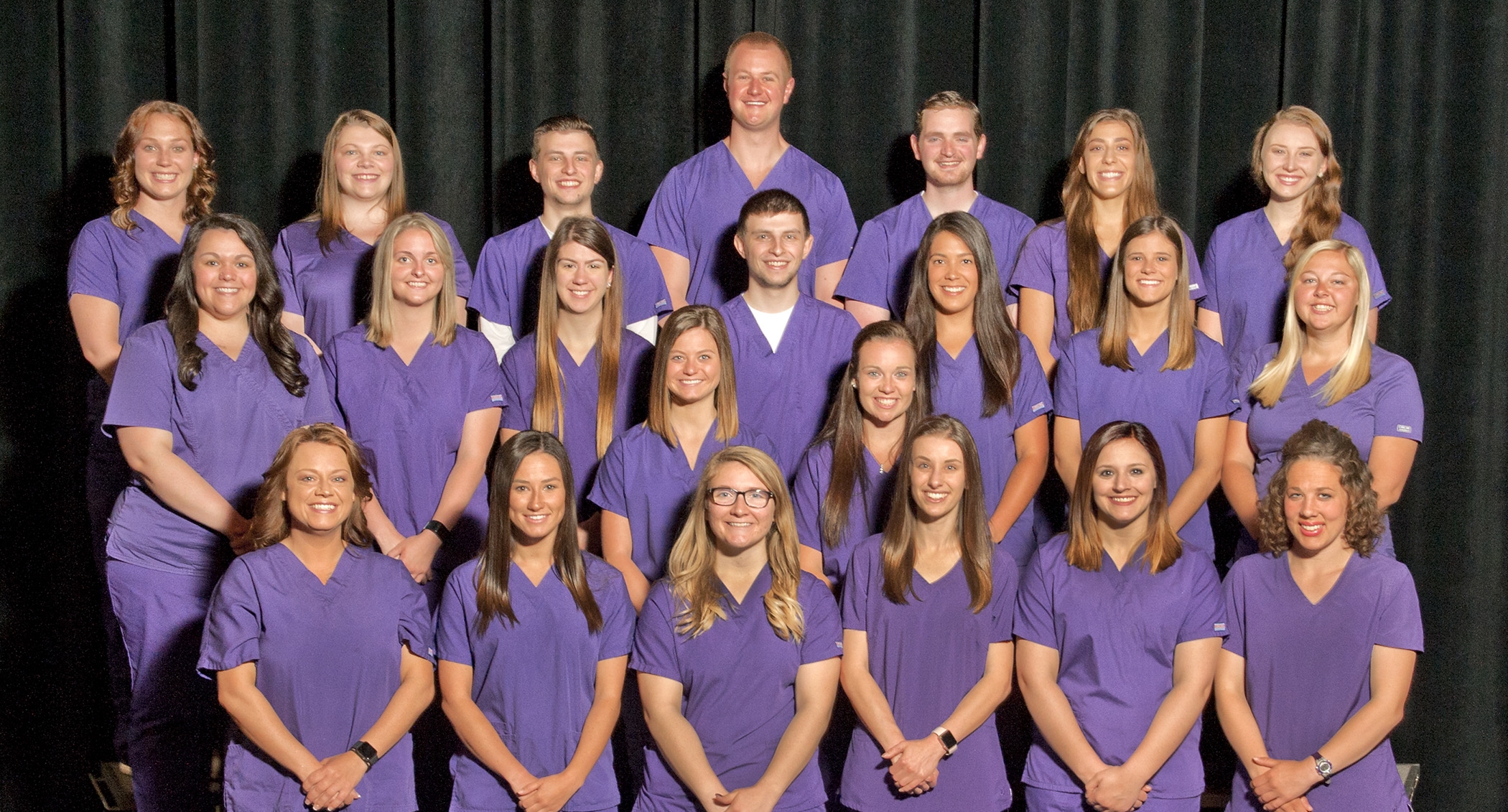 "We take pride in the commitment and success of our nursing students and faculty in having achieved 100 percent passage," said Dr. Connie Stopper, professor and chair of the Department of Nursing at Mount Union. "Our new accelerated BSN program will offer opportunity for persons with a previous non-nursing baccalaureate degree to complete program requirements in a shortened time period; and, to build continued success for the future."
NCLEX is an exam organized by the National Council of State Boards of Nursing which is, "dedicated to developing psychometrically sound and legally defensible nurse licensure and certification examinations consistent with current practice."
For more information on nursing at Mount Union, visit mountunion.edu/nursing.