KHIC-ing Out the Old – Mount Union Renovates Third Floor of Kolenbrander-Harter Information Center
September 06, 2018
BY: Allie Lyncha '21
ALLIANCE, Ohio – In addition to the many renovations happening around campus, the third floor of the Kolenbrander-Harter Information Center received a face lift.
While the third floor already was home to a quiet reading room and multiple shelves of books, the renovation provided more room for study spaces for all. Now, the space features six whiteboard tables with freestanding outlets, five private cubical desks, five group study rooms, and four booths with views of campus. Additionally, the quiet study room has been updated to hold six large study tables.
Many students are very excited about the changes. I remember going up to the third floor to study once — it was just a few tables and I never saw more than one or two people. I am thrilled that there was something done about it. I feel that it is going to provide the students with something to get excited about, and I think everyone needs a bit of motivation sometimes. This new area is going to do just that.
"I am excited that Mount paid special attention to the fact that we needed more study spaces," said Mark Silver, a sophomore mechanical engineering major. "We now have a great quiet area that encourages focus and good study habits."
Many students are loving the new updates, recognizing the fact that there needed to be a change.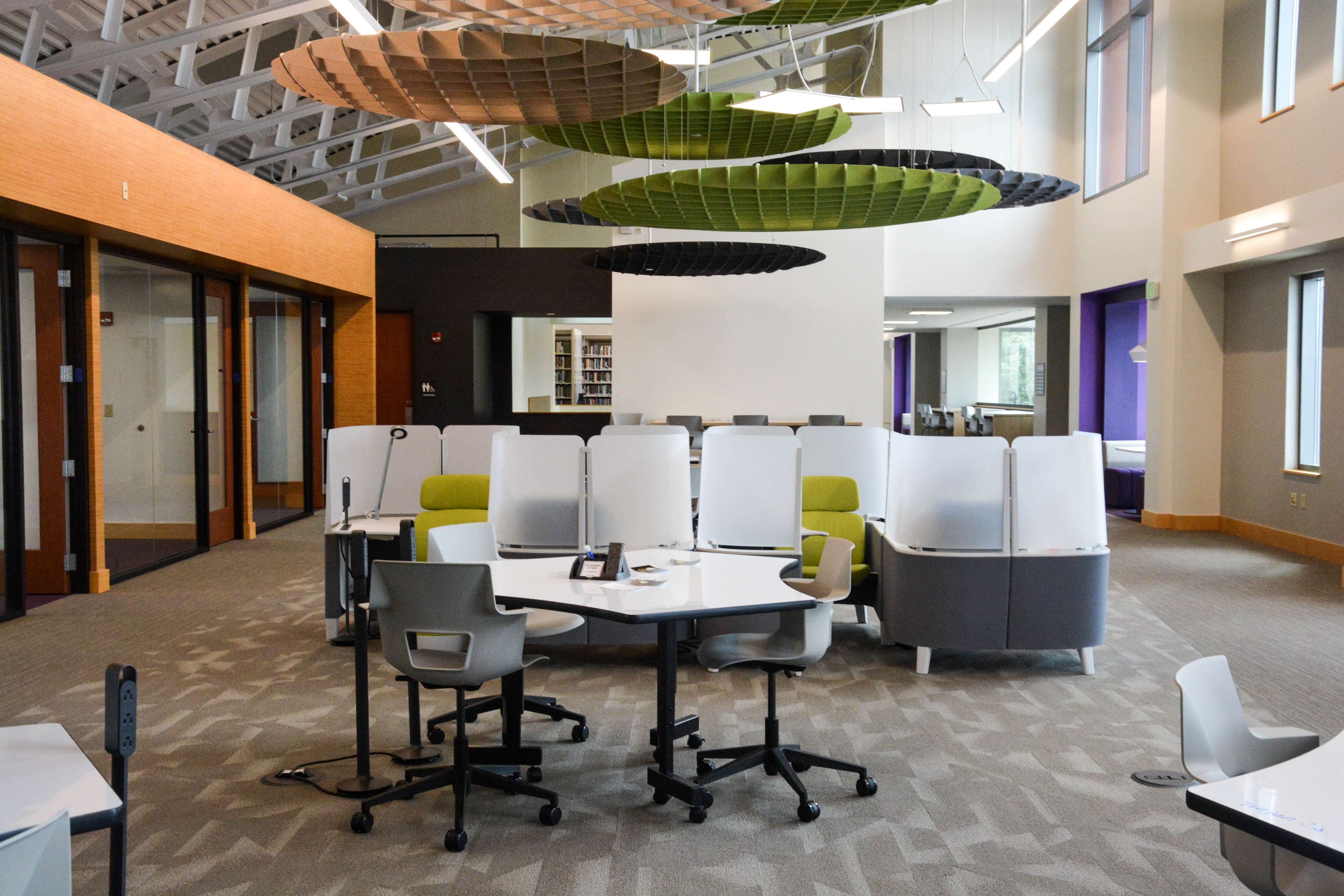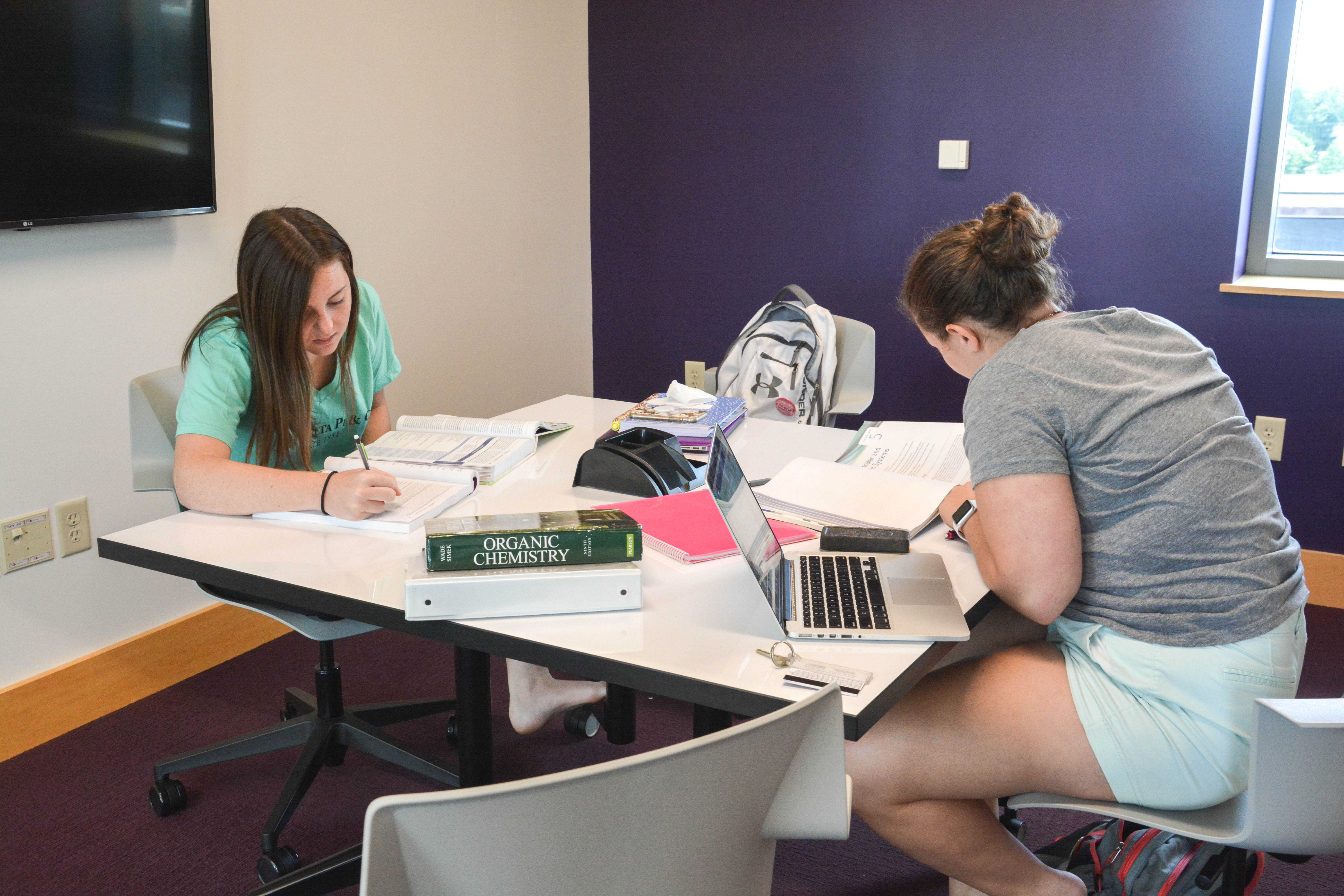 Rachel Markle, a junior economics and finance major loved the old area but thought it could be used in a more efficient way. She said, "I thought it was an awesome space that wasn't being used to its full potential. It has the greatest view of campus."
Many students are encouraged to study now, excited about the fact that there are special areas designated just for them to have a great study session. By looking out at the lakes, or down into the Academic Mall, I can take myself away from the stress that college gives off sometimes. I feel comfortable there, and I think it promotes being efficient with what I am doing with my time.
New students to campus don't recognize the way the area used to be fitted but are still speaking out about how appreciative they are to have such a great space.
"It's the only place I've been to study and don't plan on going anywhere else if I don't have to, because it's everything you need in a quiet study spot. I study there a few hours daily," said freshman psychology major Derick Carlisle.
"I love the new solitary desks. They provide a small and comfy area that prevents distractions," said Colton Priester, a sophomore early childhood education major. "I also love having the extra study rooms because I felt there were never enough places to study with friends."
In all, the new addition to the floor is a crowd favorite. The large space now has room for many possibilities and provide students with the resources to be successful, all while students have an area to call their own.