Landing Meaningful Internships Through the Center for Student Success
September 13, 2018
BY: Mallory Glenn '19
This summer I was the advancement and communications intern at Lakeside Chautauqua, an organization located in a private community in Danbury Township on the shores of Lake Erie.
One day after dusk, I was in the pavilion on the dock, and people of all different ages were dancing and laughing to the music coursing through the speakers. Some people were taking pictures with the props at the photobooth we had set up. I occasionally refilled the water cooler and answered people's questions about Get Up and Glow, Lakeside's first glow-in-the-dark fun run and dance party. As the event began to wind down, other interns and coworkers stood next to me, smiling and chatting about how successful the first year of the event had turned out to be. How lucky am I, I thought, that this is what my evenings look like when I have to work late?
Internships seem difficult and scary — and sometimes they are — but they're a lot of fun, too. While searching and applying for internships can be daunting, these experiences are important to your collegiate and professional growth and can even act as gateways to future jobs. Although some internships may not pay as much as a summer job, internships offer professional experience, networking opportunities, and skills that will enhance your resume.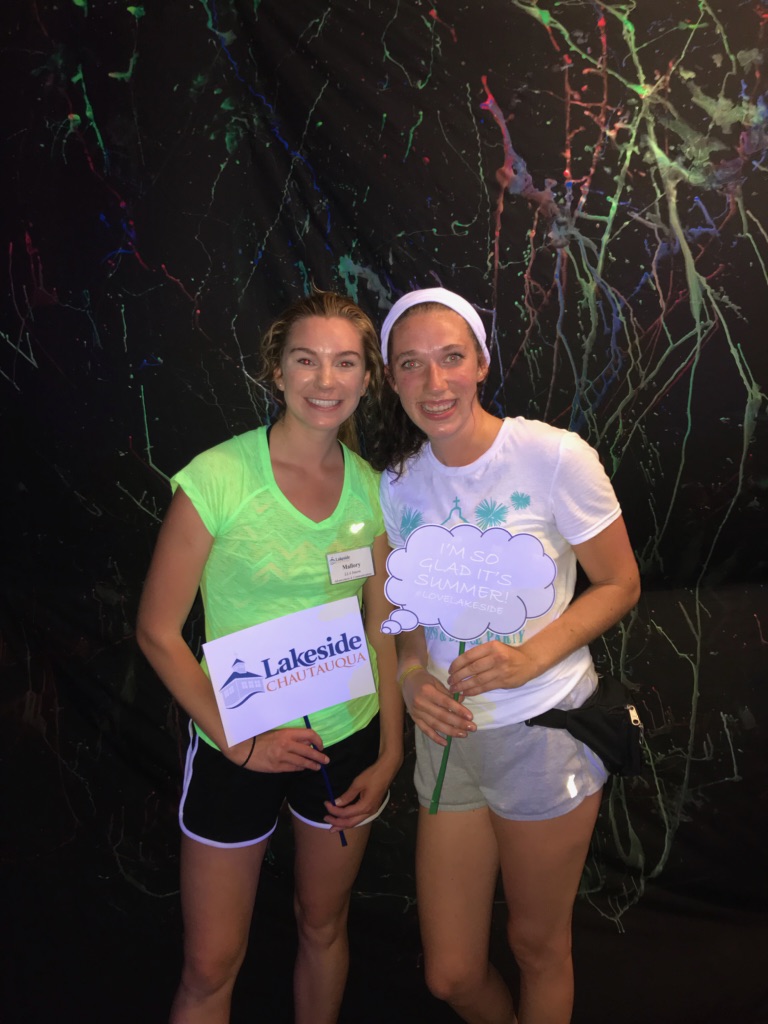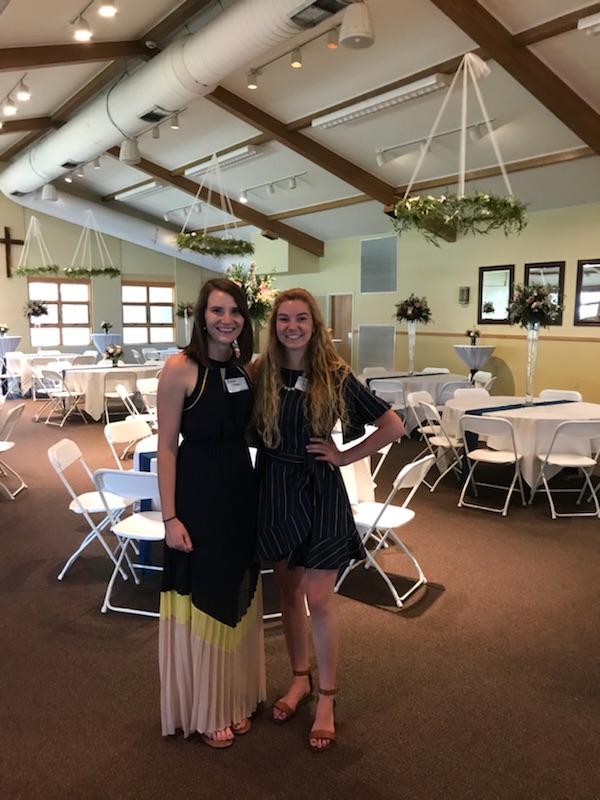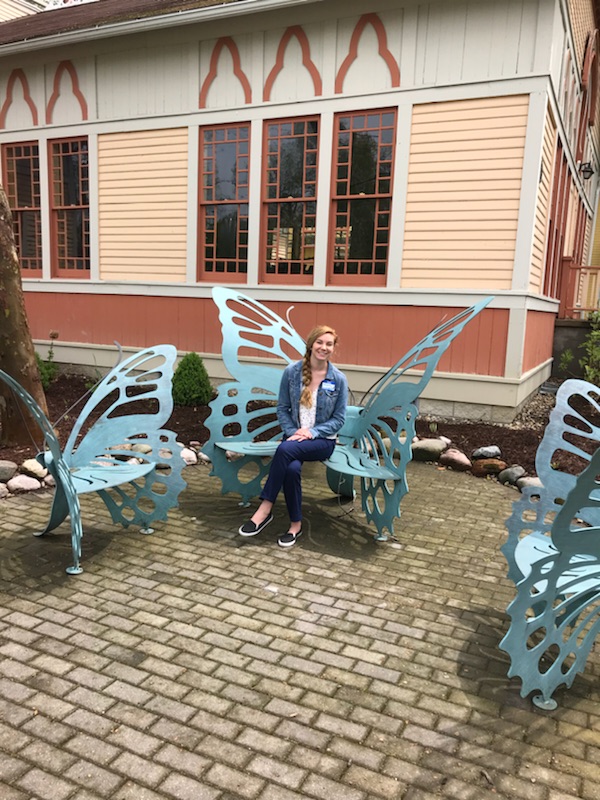 As an intern, I improved many facets of my written and oral communication skills as well as my organizational skills. I was responsible for tasks such as interviewing local business owners, writing blog posts and newspaper articles, and using software such as Microsoft Publisher to create event invitations and flyers. I also assisted with event planning and used Raiser's Edge, a database used by companies throughout the nation to keep track of donors and finances.
As a writing major and communication and sociology minor, this internship was an extremely beneficial experience for me. And I would have never known about it had I not attended the OFIC CareerFest in Columbus through Mount Union's Center for Student Success.
By providing students with access to affordable career fairs, mock interviews, resume workshops, and professional clothing, the Center for Student Success works hard to give students opportunities. So, be smart: don't let these opportunities go to waste.
This month, the center is holding an event where students can not only get their resumes proofread, but also receive free, professional wardrobe items. This event is titled "Raider Rack and Resume Reviews" and will be held on Thursday, September 27.
You can also schedule mock interviews or appointments to get your resume proofread at any time. The career development webpage also has links to internship databases such as Handshake.
"Never feel like you're bothering us," said Sara Fugett, director of career development. "We want to do anything we can to help students succeed."
To learn more about the Center for Student Success or get more information about internship opportunities, visit mountunion.edu/career-development.