Mount Union Students Take Part in Unique Astrophotography Course
May 07, 2021
By: Emily Swisher '21
Fall 2020 offered unexpected challenges but despite the pandemic, Mount Union students were able to reach for the stars. Jodi McCullough '78, lecturer in the Department of Physics and Astronomy, taught Astrophotography last semester after numerous students expressed interest. For three years, McCullough's lab assistants, Jacob Beavon '21 of Kettering, Ohio and Brandon Duktig '21 of North Ridgeville, Ohio advocated for a course on astrophotography. Finally, at the start of their senior year the course was offered.
"The results of our efforts are clear," said Jacob Beavon, "dozens of awe-inspiring photographs have been taken by Mount Union students that beautifully document a wide range of astronomical objects."
Astrophotography is the art of photographing planets, nebulas, galaxies, and other astronomical objects. McCullough is an active astrophotographer and has captured photos across the world and even has two observatories in her home backyard. She and her husband, Roy McCullough, lecturer in the Department of Physics and Astronomy, have traveled worldwide to capture photographs. The two traveled to South America to photograph the total eclipse of the sun in Argentina. They have also visited Machi Picchu, Iguassu Falls, Svalbard, Australia, Yellowknife Canada, and across the United States.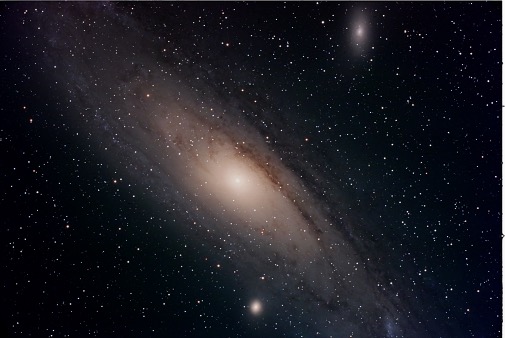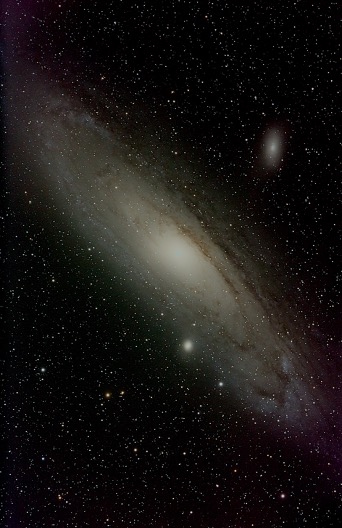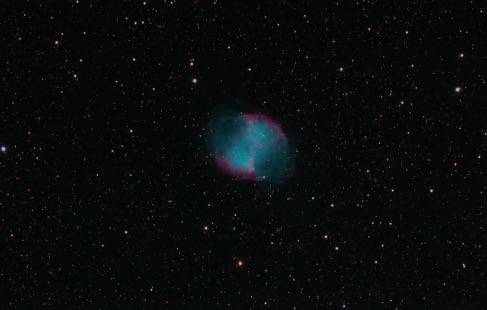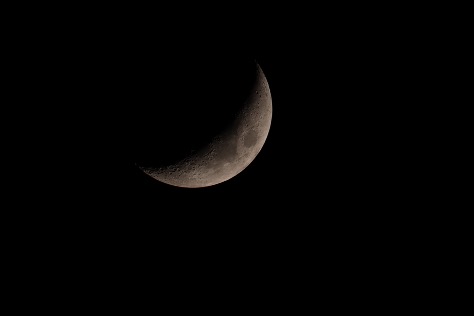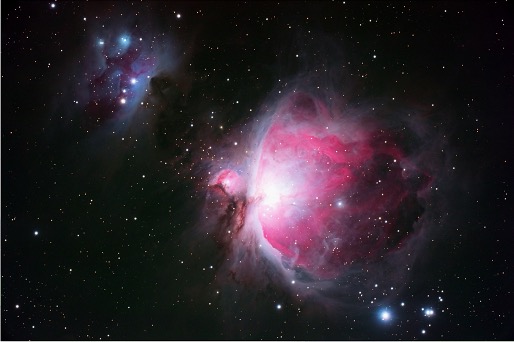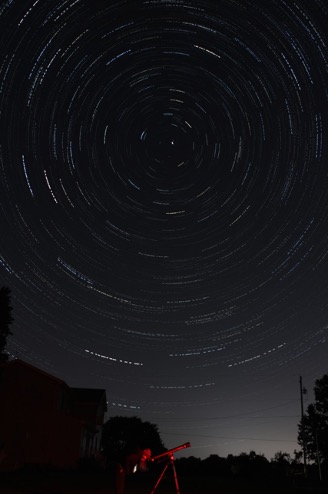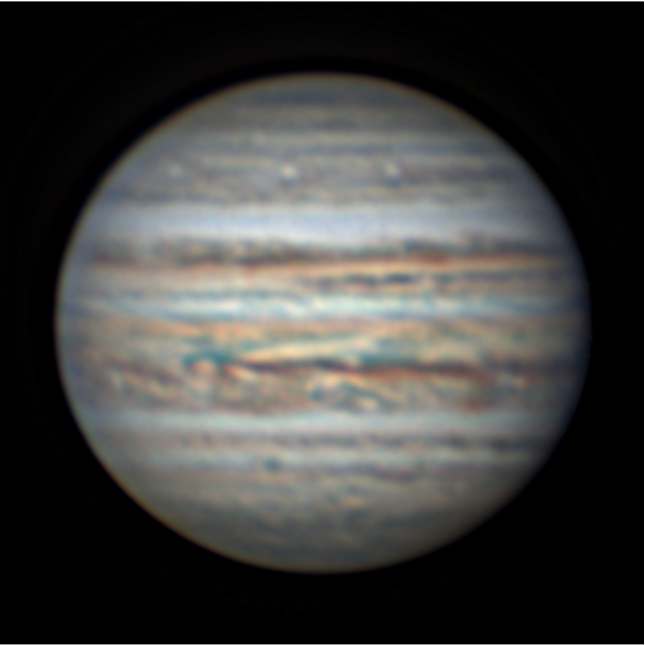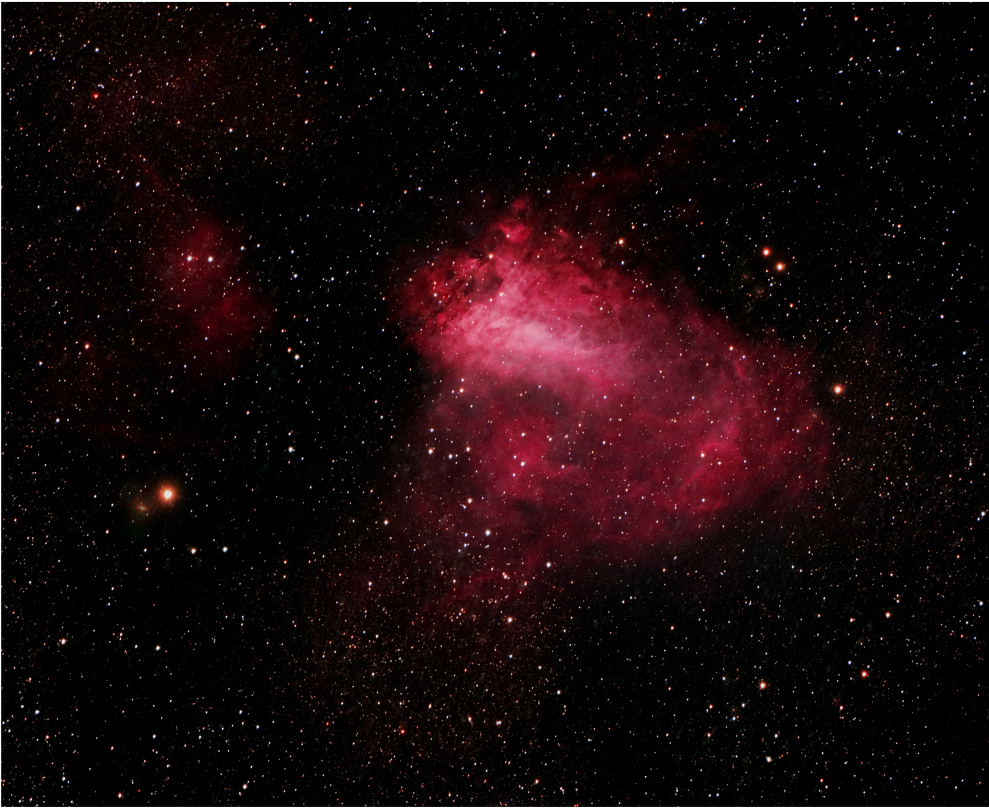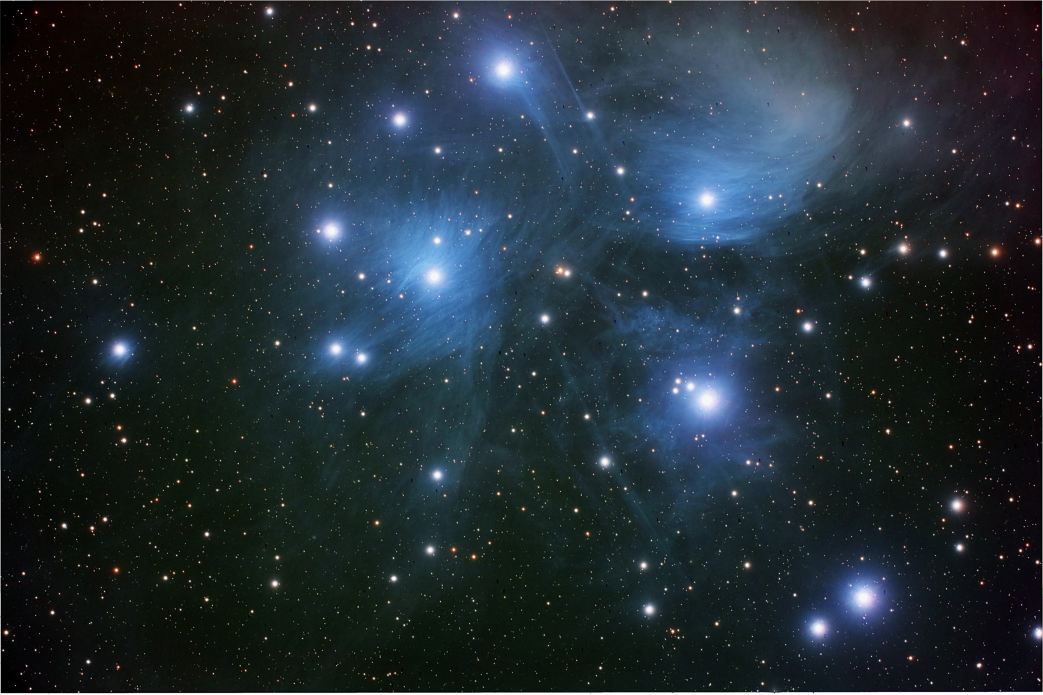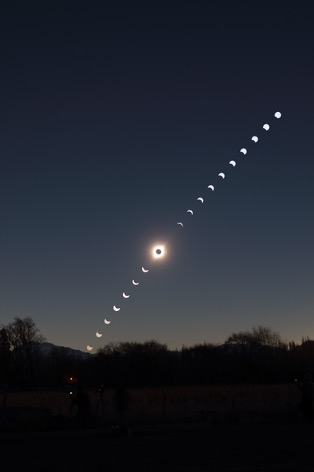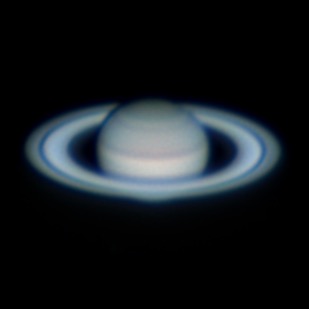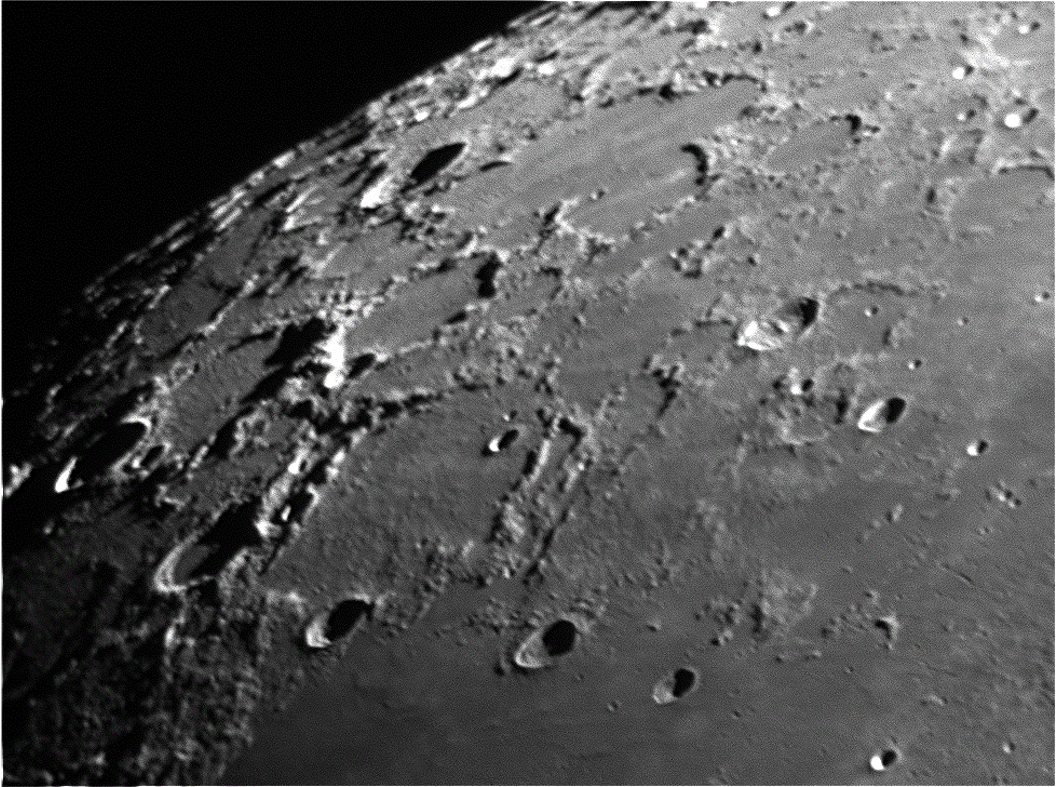 With McCullough, Mount Union is the first institution in the area to offer a course in astrophotography. It was no surprise that the class filled up in 30 minutes with students in a variety of majors, including education, geology, German, and theater.
"This experience could really benefit when teaching a science course to 4th and 5th graders," Primary education major, Jacklyn Sullivan '23 of North Canton, Ohio said, "I could show examples of some of the pictures I took myself. It would add a personal touch to the lesson." Sullivan is not the only non-astronomy major in the course that had a positive experience that benefited their educational and personal growth.
"It also gives you a greater appreciation for the Earth and outer space," Duktig, a geology major who hopes to pursue planetary geology said, "You can appreciate how lucky we are when staring at a star or galaxy that is thousands of light-years away."
Students were able to explore the night sky with hands-on experiences through tracking planets, filming and photographing, and editing the photos.
"The opportunity to use professional-grade equipment, learn from a passionate and seasoned astronomer, and come away with amazing images documenting our work was a wholly unique and amazing experience," said Beavon, "In fact, it turned astrophotography from a class I was merely excited about to one of my favorite life experiences I have ever had."