Nurse Without Borders: Bodo '21 Studying Abroad for Entire Year
March 21, 2019
By: Allie Lyncha '21
Nurses encounter many types of people in one day. Some are sick. Some have broken bones. Some speak Spanish. That is why Anna Bodo '21, a nursing and Spanish double major of Mineral Ridge, Ohio, decided to spend 2019 studying abroad in San Sebastián, Spain.
Being the first nursing major at Mount Union to study abroad for an entire year wasn't an easy task for her. She spent a lot of time in her advisor's office working out the details. Although it was a long process, it never derailed her passion of the language and the culture.
"Being the first nursing major at Mount Union made the process slightly more difficult due to some extra paperwork but overall it was a pretty easy process," she said. "I decided on this language because I really wanted to learn Spanish. In addition, I wanted to study in Pais Vasco (The Basque Country) which is a unique part of Spain that is not like the rest of the country."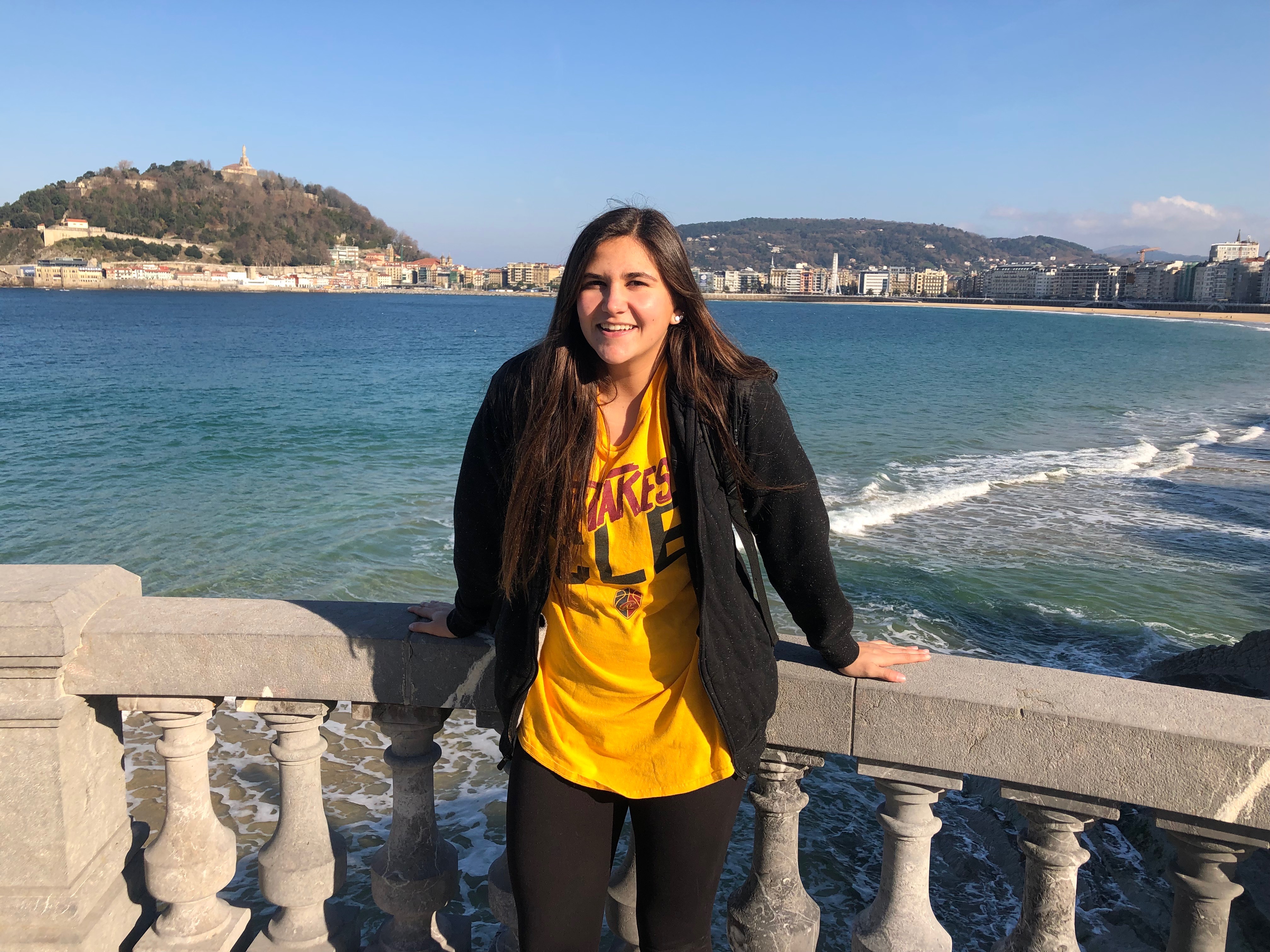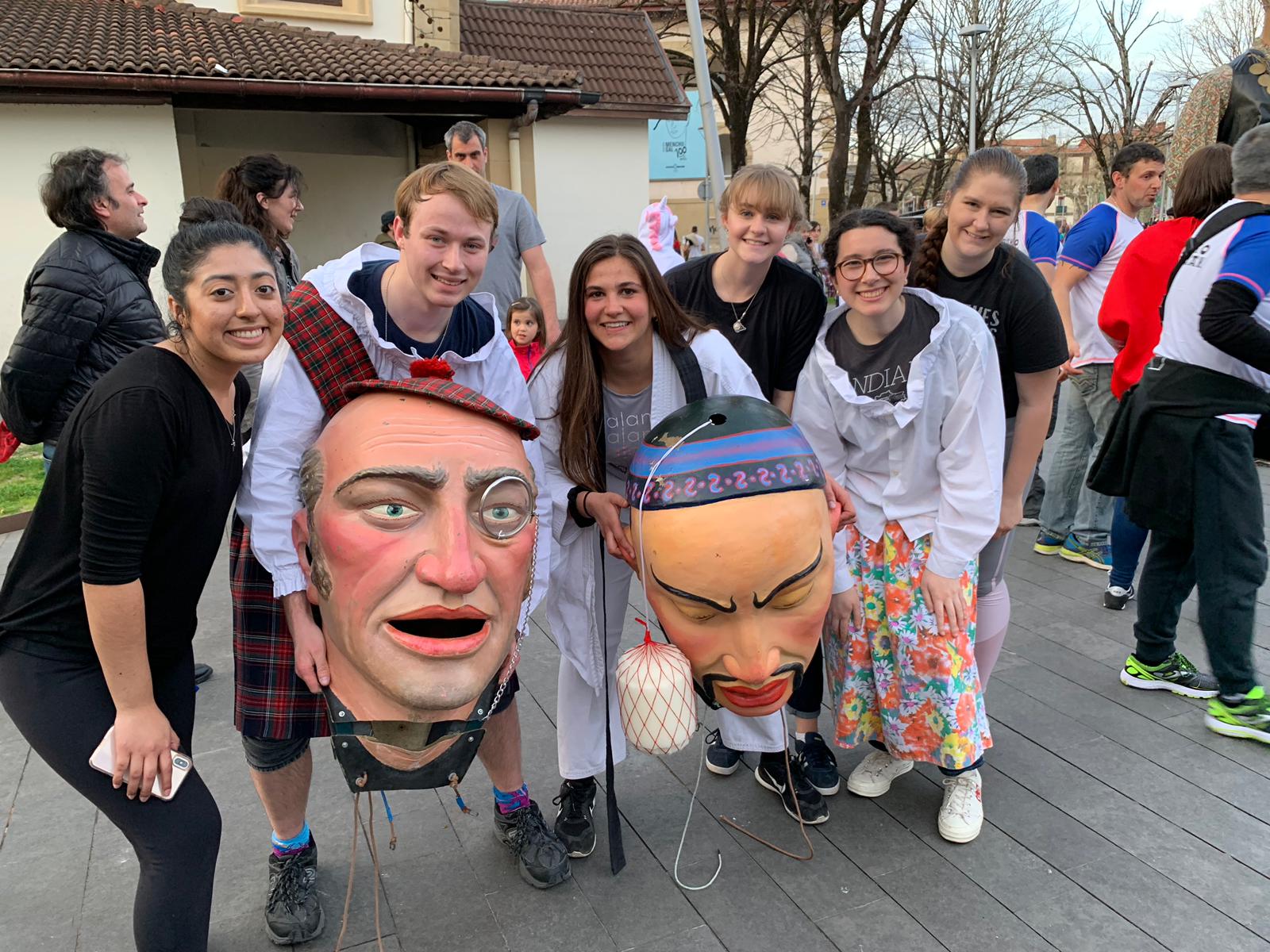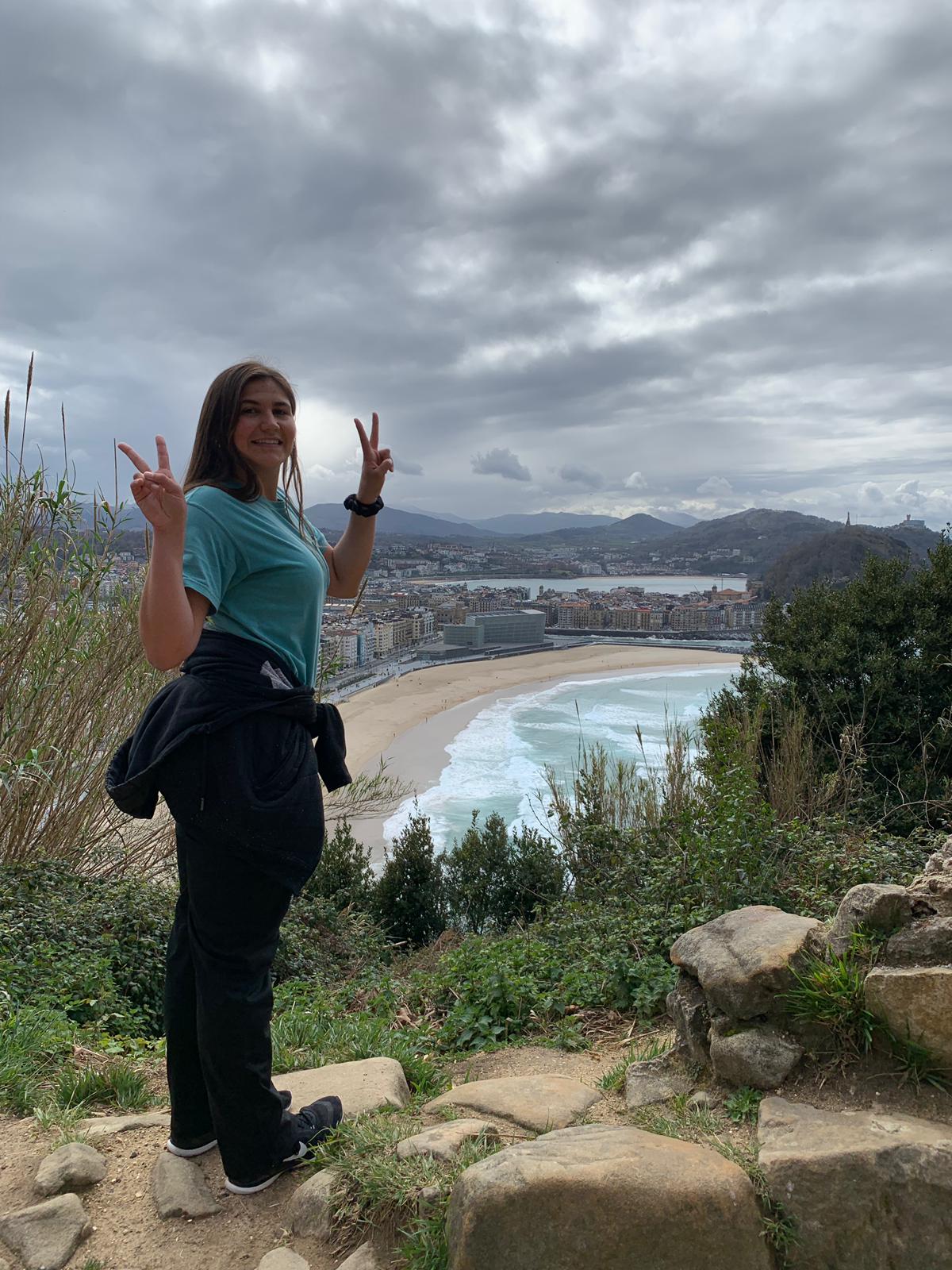 While learning Spanish was a goal for her, she had ideas as to how it would help with her future job as a nurse.
"Studying abroad has a lot to do with being a nursing major and with my goals and future life plans," she said. "In the future, I plan on becoming a traveling nurse, and I found it necessary to become bilingual. Because I want to be a traveling nurse that aids people all over the world, Spanish seemed to be a language that was very versatile.
"In addition, there are many people currently living in the US that now speak Spanish, so it is necessary for me to learn this language to be able to provide the best care for all of the patients I will care for in America. Currently in Spain, I am volunteering at a school for children with disabilities which has really helped me to still work with people, which is the reason I wanted to be a nurse all along."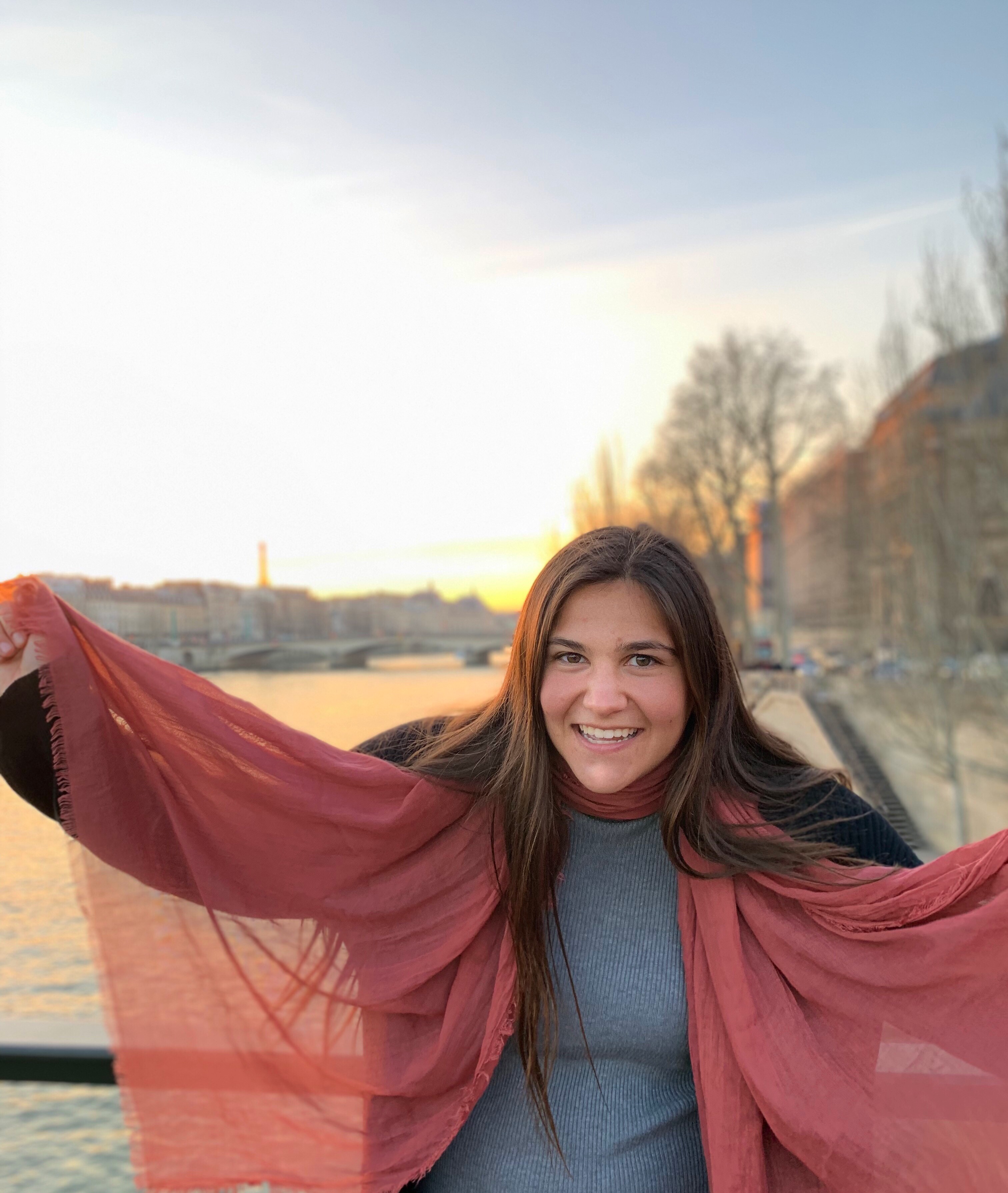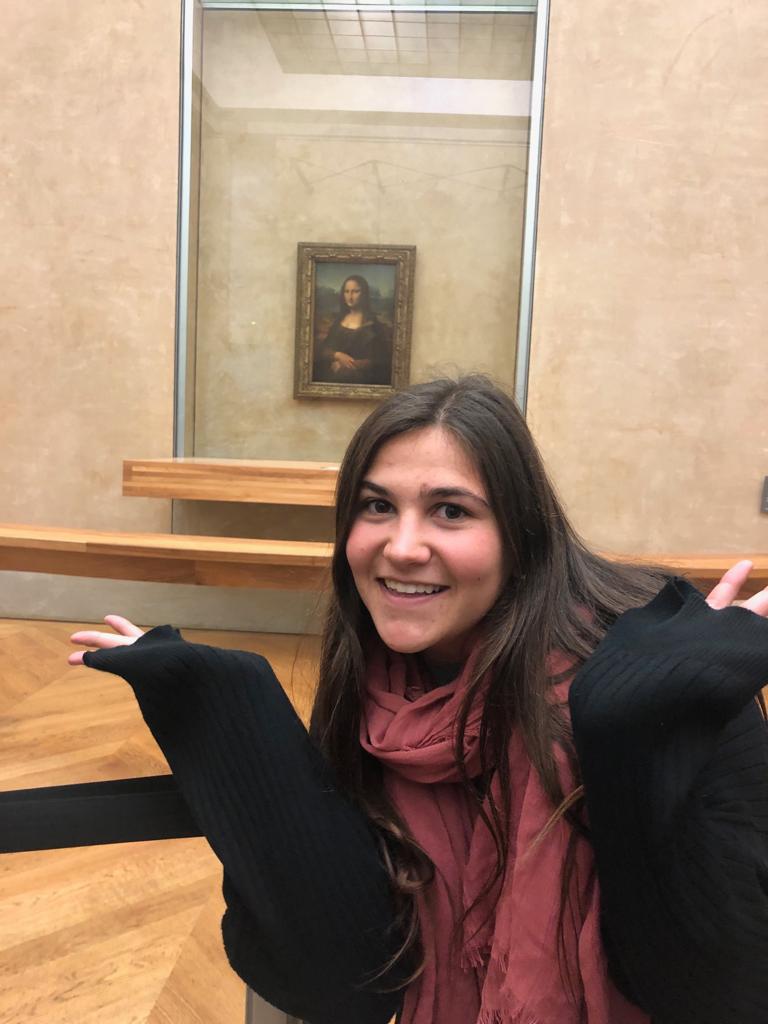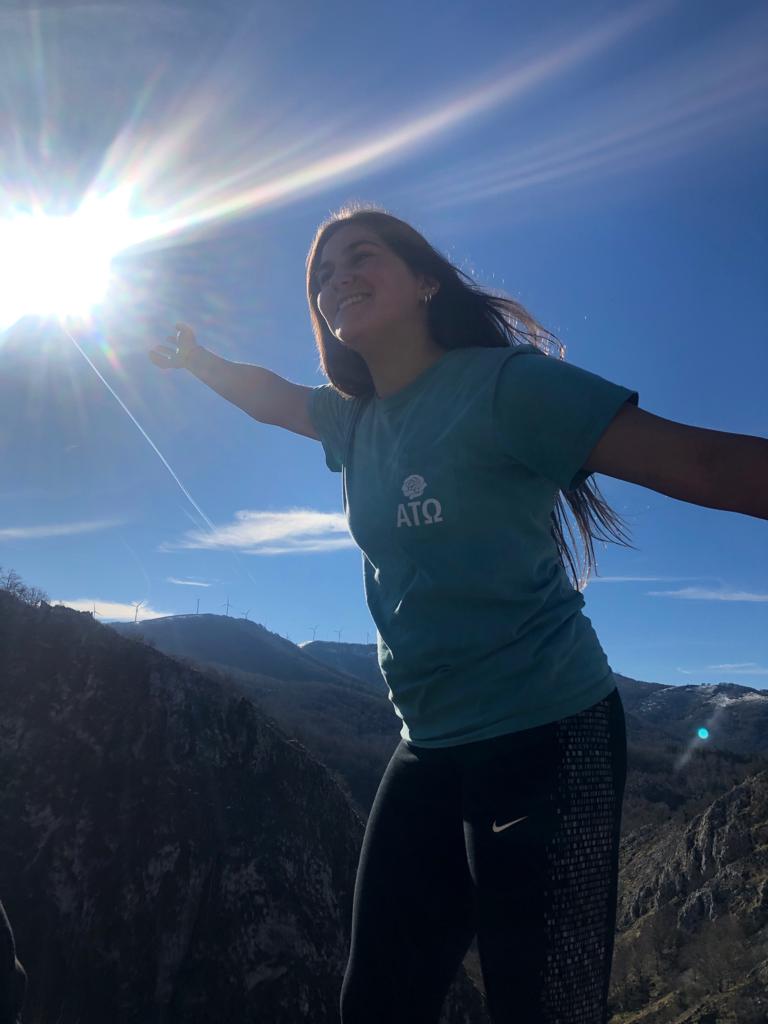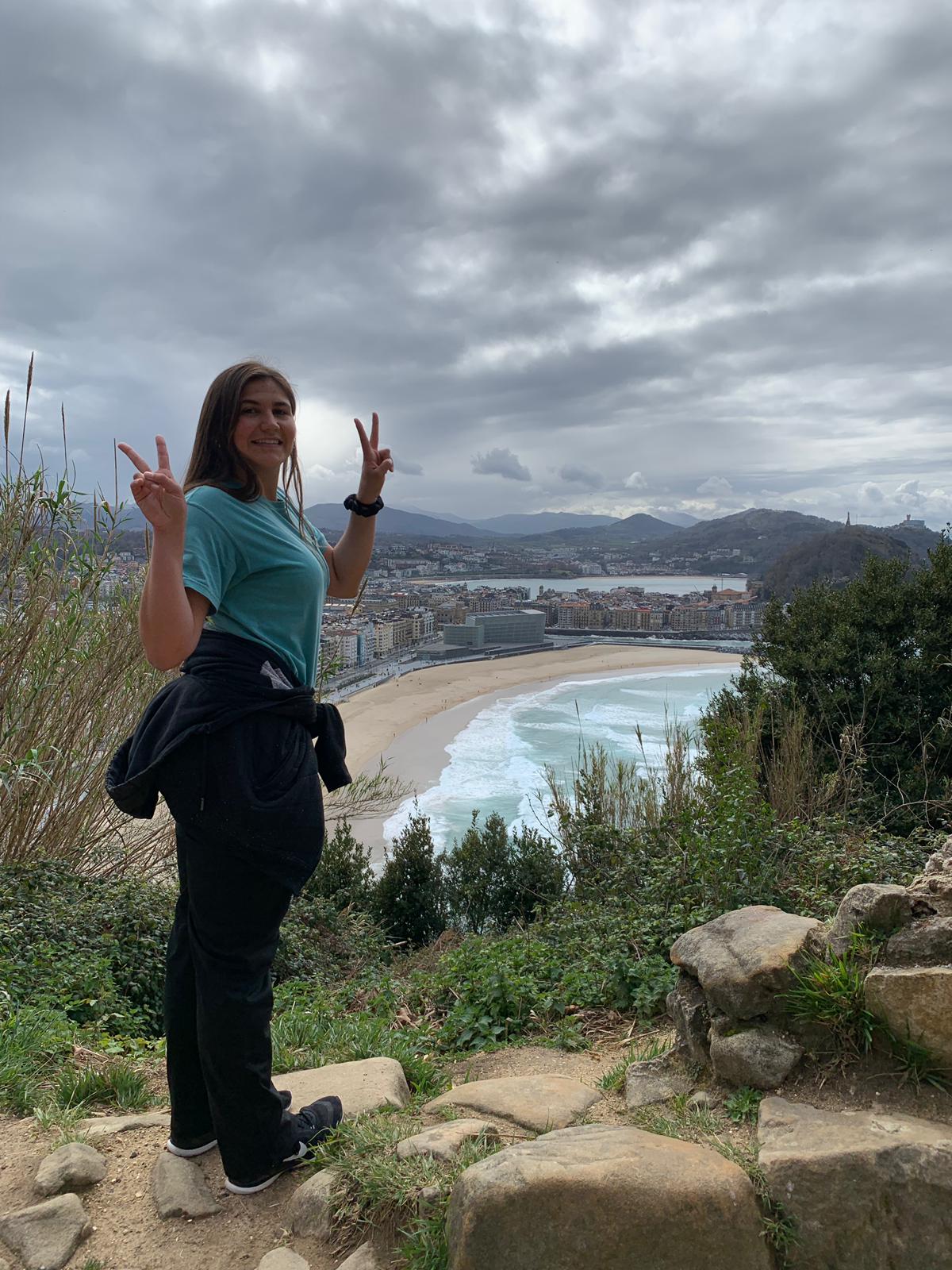 While the process of living abroad for a year seems daunting, Bodo promises that it isn't as scary as it seems. In fact, it is quite the opposite.
"I took some Spanish throughout high school but actually took no official Spanish courses at Mount Union," she said. "At first this made figuring out things a little difficult, but I have learned so much for only being here for one month. You will never regret the experience of being able to study abroad. It is unlike anything I have ever done, and I have loved every second of my time here in Spain. Studying abroad is not scary whatsoever and it is definitely worth it. It's truly a once in a lifetime opportunity, and I didn't want to miss out. So, chase your dreams experience this amazing opportunity to go and live life in a whole other country."
Taking her opportunity and running with it, Bodo was able to make her dream of being bilingual a success. Being the first nursing major to go through the process of studying abroad for a year was an experience she never expected, but it is proving to be worthwhile for her.
"If you really want to study abroad, you will find a way to get there," she said. "Never be afraid to ask for more information about studying abroad and talk to someone who has studied abroad if you are interested. Go chase your dreams."
For more information on studying abroad, visit mountunion.edu/study-abroad or contact Doug Granger in the Center for Global Education.