Mount Union Alumna Pursuing Her Passion for Art
February 26, 2020
By: Maggie O'Donnell '20
Upon graduation from Mount Union, Ellie Chaddock '19 has devoted all her energy into her passion for art. Chaddock was an art major and education minor. She is now working at Carrollton Elementary School teaching art classes for Preschoolers to 5th graders. As a native of Minerva, Ohio, Chaddock talks about how her time at Mount Union has impacted her.
"Mount Union helped prepare me for my career as an art teacher, and also helped push me to pursue my passion for art," said Chaddock. "I also loved the fact that we had to take classes outside of the comfort of our majors through the Integrative Core. It helped make me a more well-rounded individual."
She explains that it was during her senior year when Margo Miller, associate professor and chair of the Department of Art, taught a Painting II class that Chaddock found her passion for creating abstract paintings.
"We had a lot of freedom in this class, but I was challenged to make an abstract painting series for the first time," explains Chaddock. "This challenge towards a new style opened up a world within me that I didn't know existed. One thing I love so dearly about abstract art is the infinite amount of interpretations and feelings it can trigger in each individual viewer."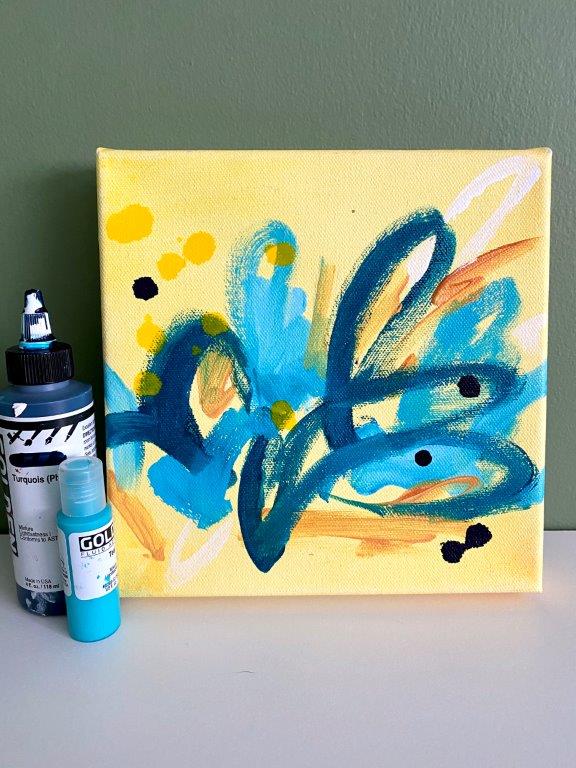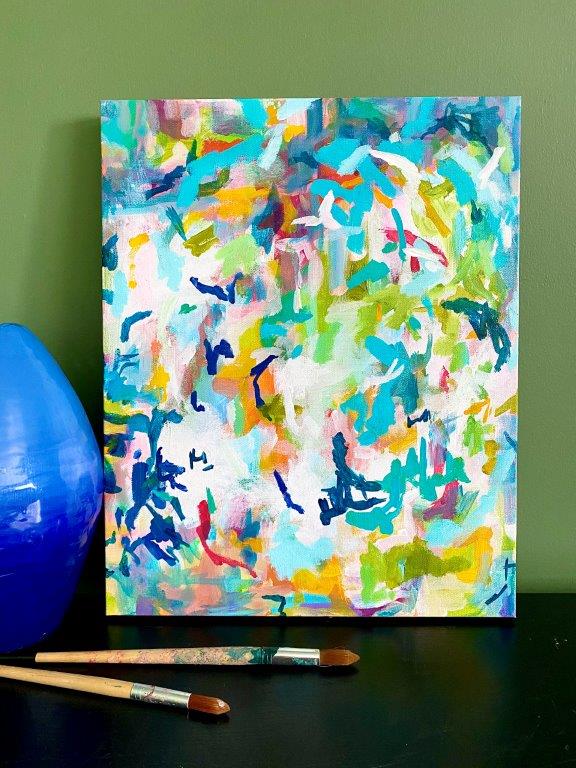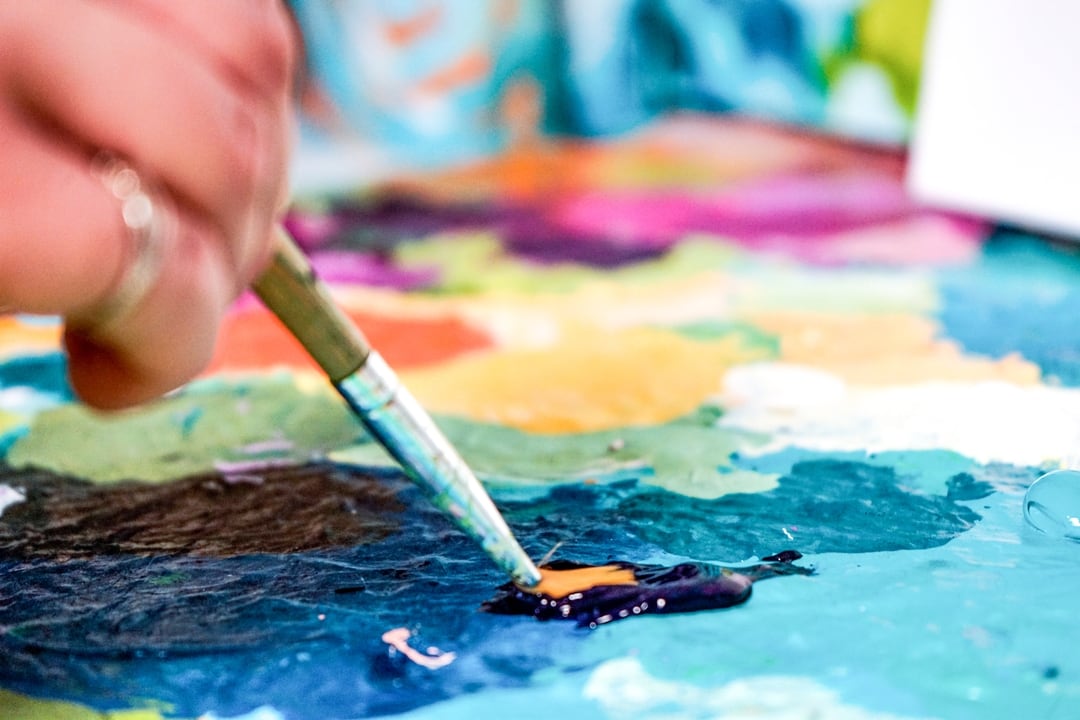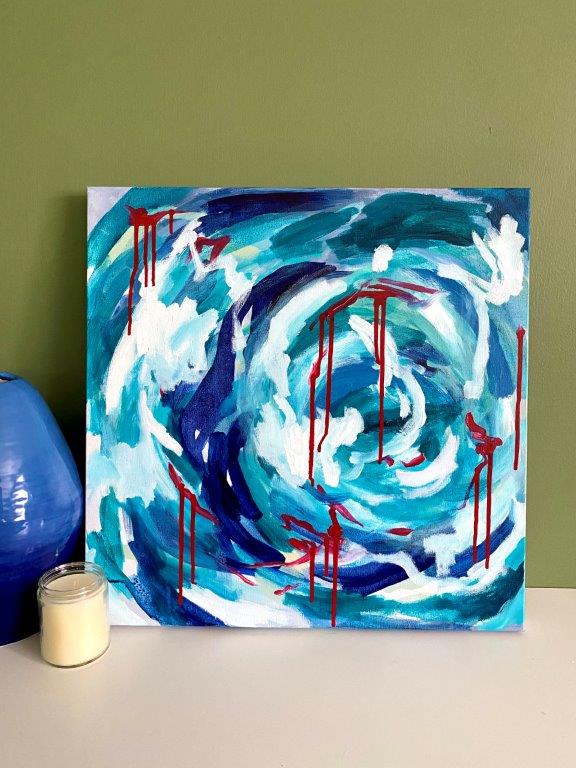 Chaddock also talked about her involvement with Kappa Pi, the art club at Mount Union. Members of Kappa Pi meet weekly to complete art service projects for both the campus community and the Alliance community. As a recent graduate, Chaddock had the opportunity this past fall to hold her own art booth as a fine artist at the annual ArtFest at Mount Union.
At Carrollton Elementary School, Chaddock teaches six different art classes a day, reaching to roughly 900 students per week. She mentions how much her students adore hearing about her passion for art.
"I love sharing my passion for art with my students," said Chaddock. "We're constantly learning about new artists and art styles. I teach them all about my knowledge of art, and I learn so much from them as well."
Most importantly, Chaddock exemplifies to her students that it is possible to have a career in which you love, and to have a dream in which you can follow. That dream for Chaddock has been starting her own painting business: "Original Art by Ellie."
Stemmed from something much deeper than passion itself, Chaddock's painting business began as an outlet for her. She explains the struggles she endured when trying to adjust to life after graduation from Mount Union. Her transparent approach when addressing her struggles can be seen on her business's Instagram page: @originalartbyellie.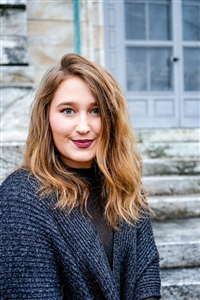 "I realized that art was my greatest therapy, and it had been an outlet for me to escape reality when I felt like I was at battle with my own mind," said Chaddock. "The day I took a step forward with my art and turned it into something more than just a hobby, was the day I noticed my life start to change for the better."
Chaddock's work consists of bold colors, energetic line work, and harmonistic flow.
"I believe that life is serious, but art doesn't have to be," said Chaddock. "I hope my art brings a sense of positive energy and joy to my viewers."
Chaddock explains how she aspires to grow her business over the next few years, while still continuing to teach. She talks about how one day, her dream is to fully support herself off of making and selling her artwork – with a generous amount of hard work and time invested into her craft. With this goal in mind, Chaddock continues to be inspired by her students having the opportunity to teach art.
Chaddock's work can be viewed on her website: originalartbyellie.com or her Instagram account.